The world's attention is on China as the country opens its most important annual political meetings, known as the "two sessions." Foreign business leaders, observers and China watchers have expressed high hopes of seeing a more open China during the meetings and look forward to greater opportunities its development will bring to the world.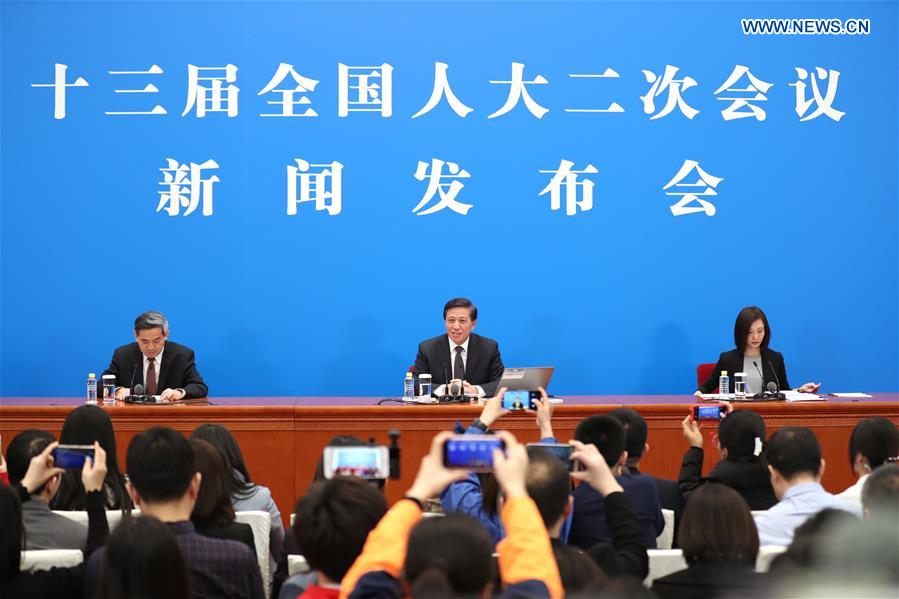 China to legislate on personal information protection, AI: spokesperson
04, Mar, 2019 GMT+8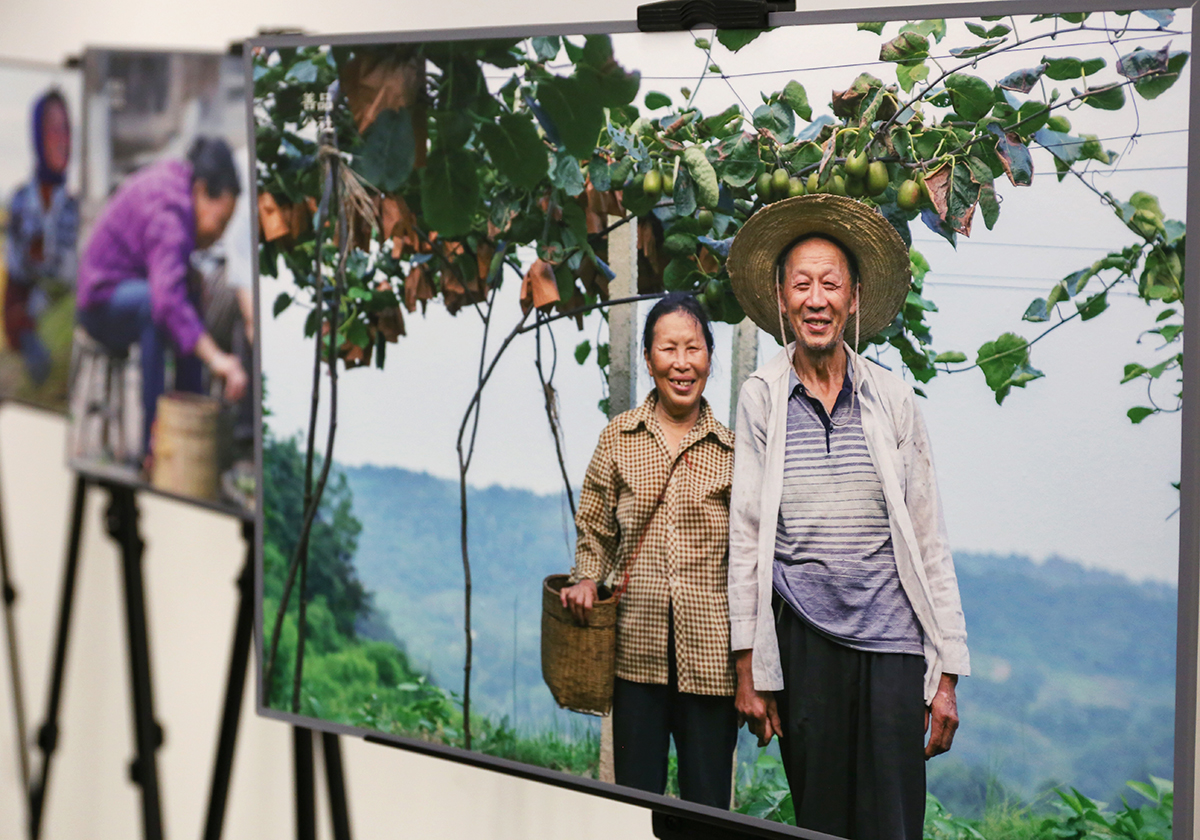 Two Sessions highlight "key year" to reaching centenary goal
04, Mar, 2019 GMT+8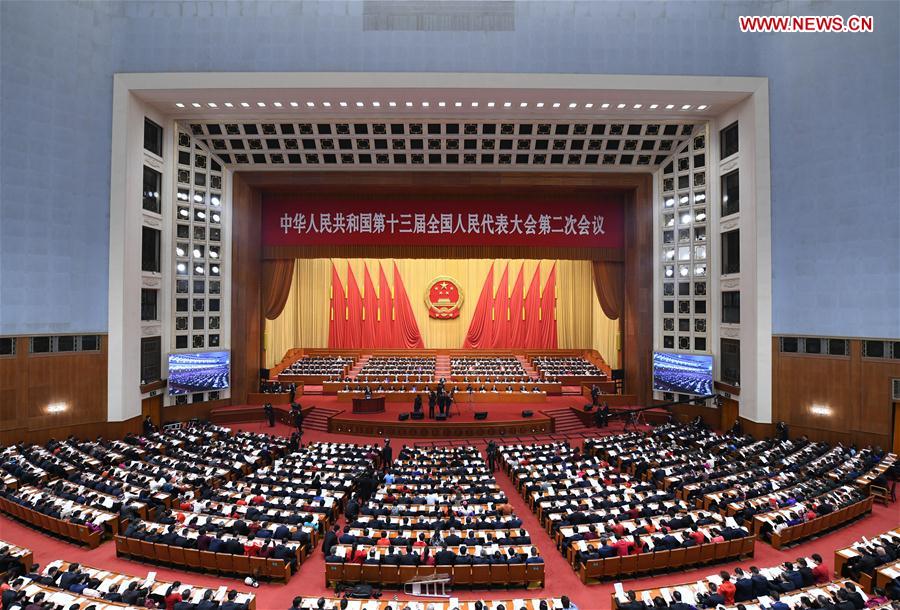 Highlights of 2019 Government Work Report
05, Mar, 2019 GMT+8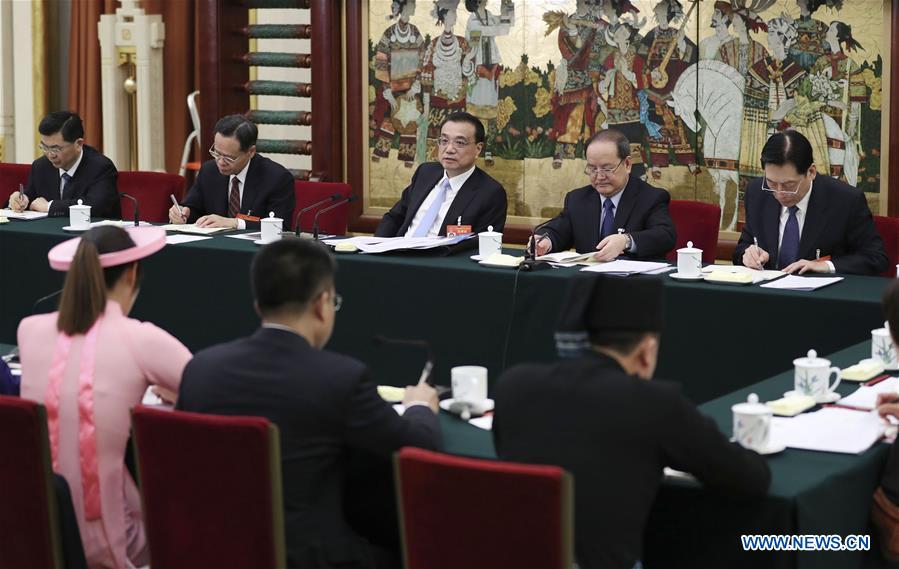 Chinese leaders stress high-quality development
07, Mar, 2019 GMT+8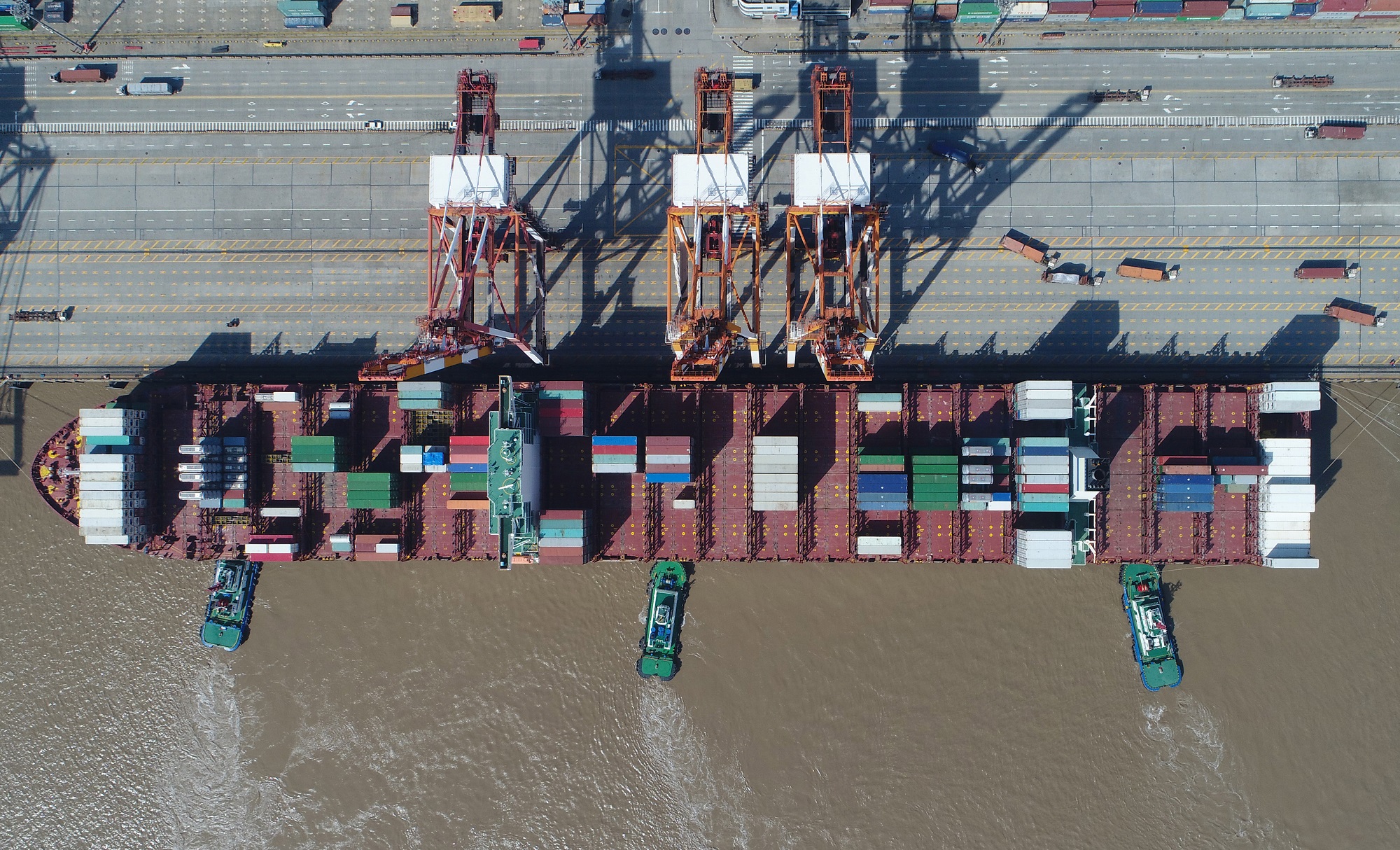 China advances all-round opening-up at "two sessions"
08, Mar, 2019 GMT+8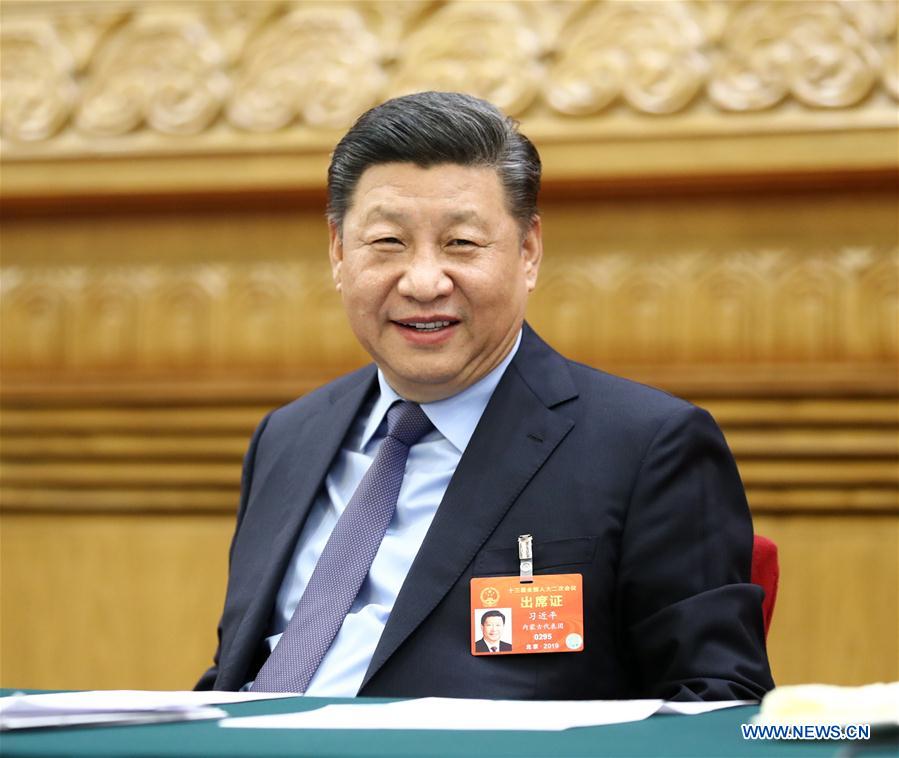 Xi joins deliberation with Fujian deputies at annual legislative session
11, Mar, 2019 GMT+8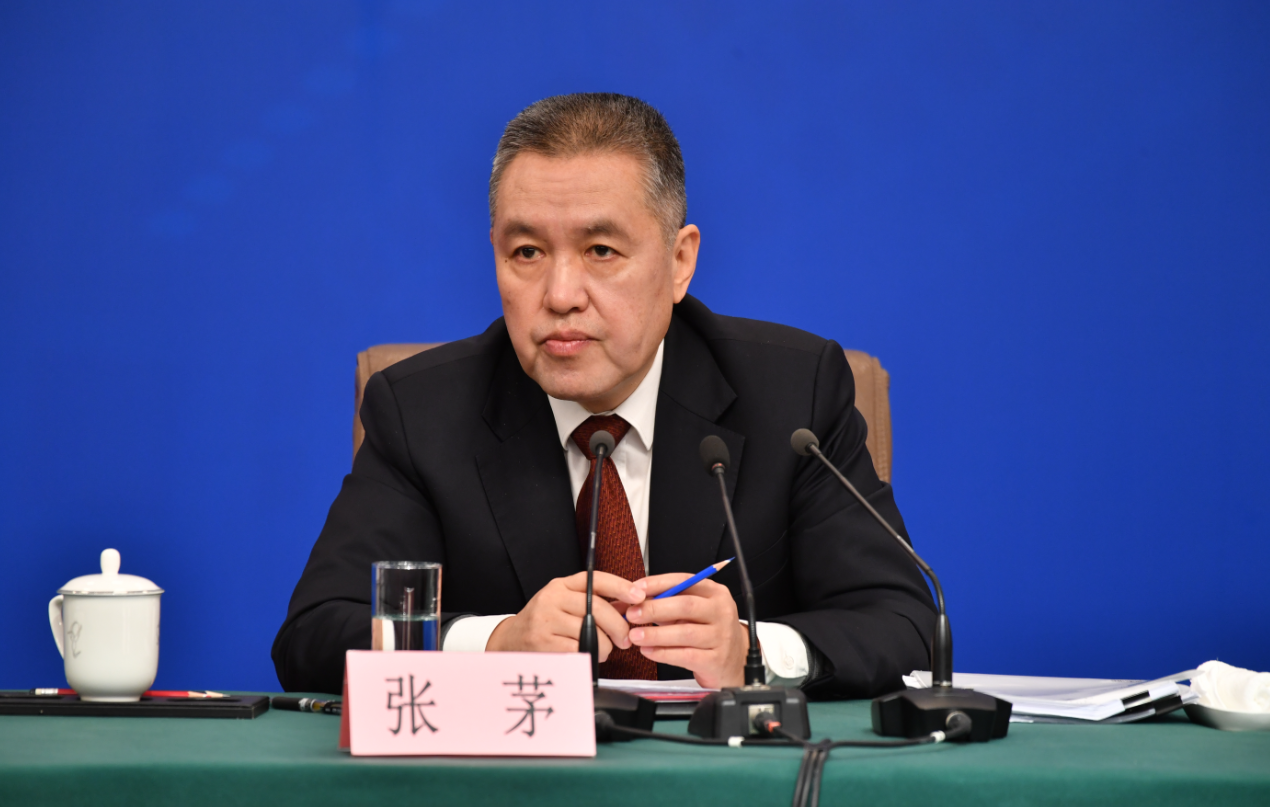 Stricter regulation in store for online commerce, minister says
11, Mar, 2019 GMT+8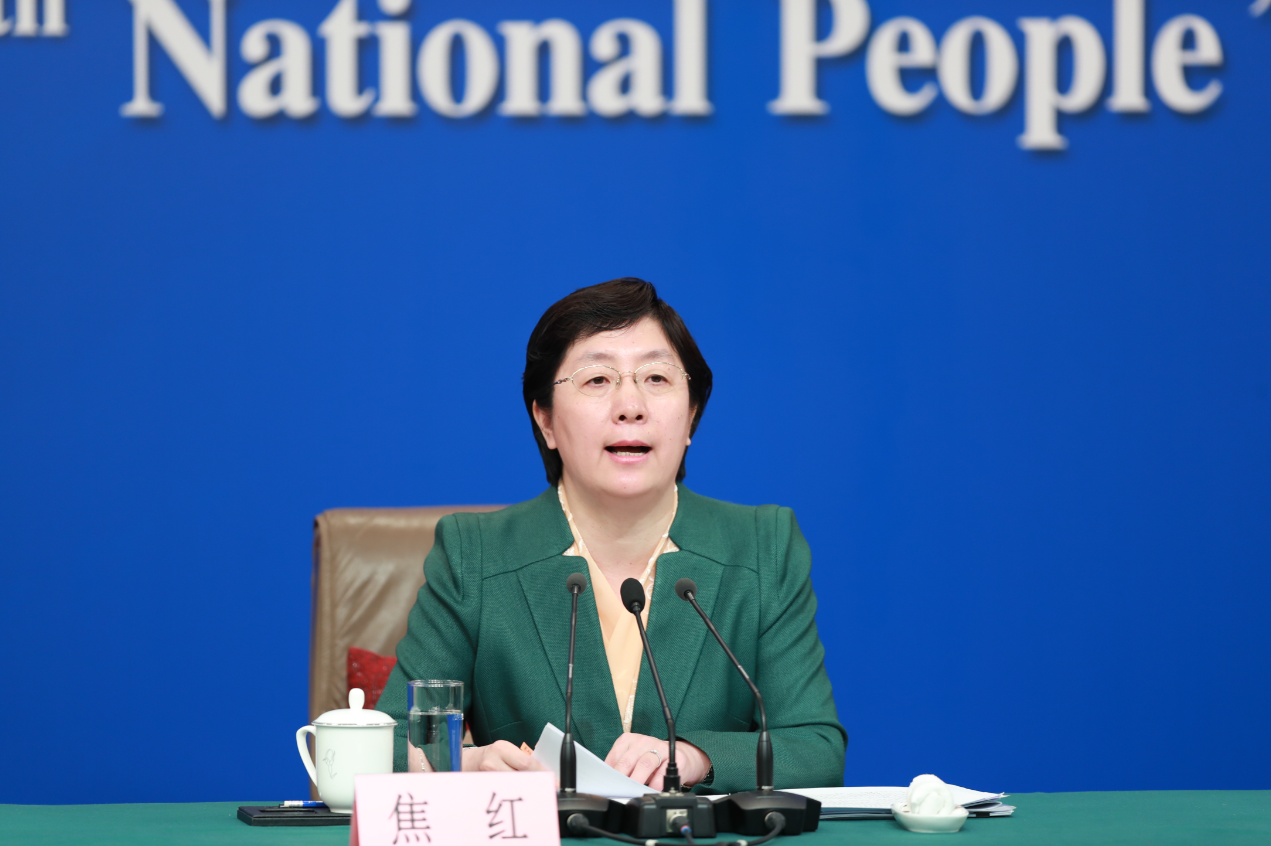 China to strengthen vaccine management: regulator
11, Mar, 2019 GMT+8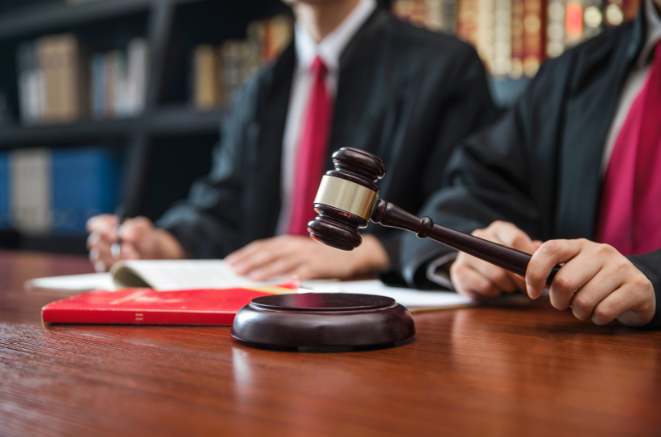 Chinese judiciary plays bigger role in ensuring social stability, development
12, Mar, 2019 GMT+8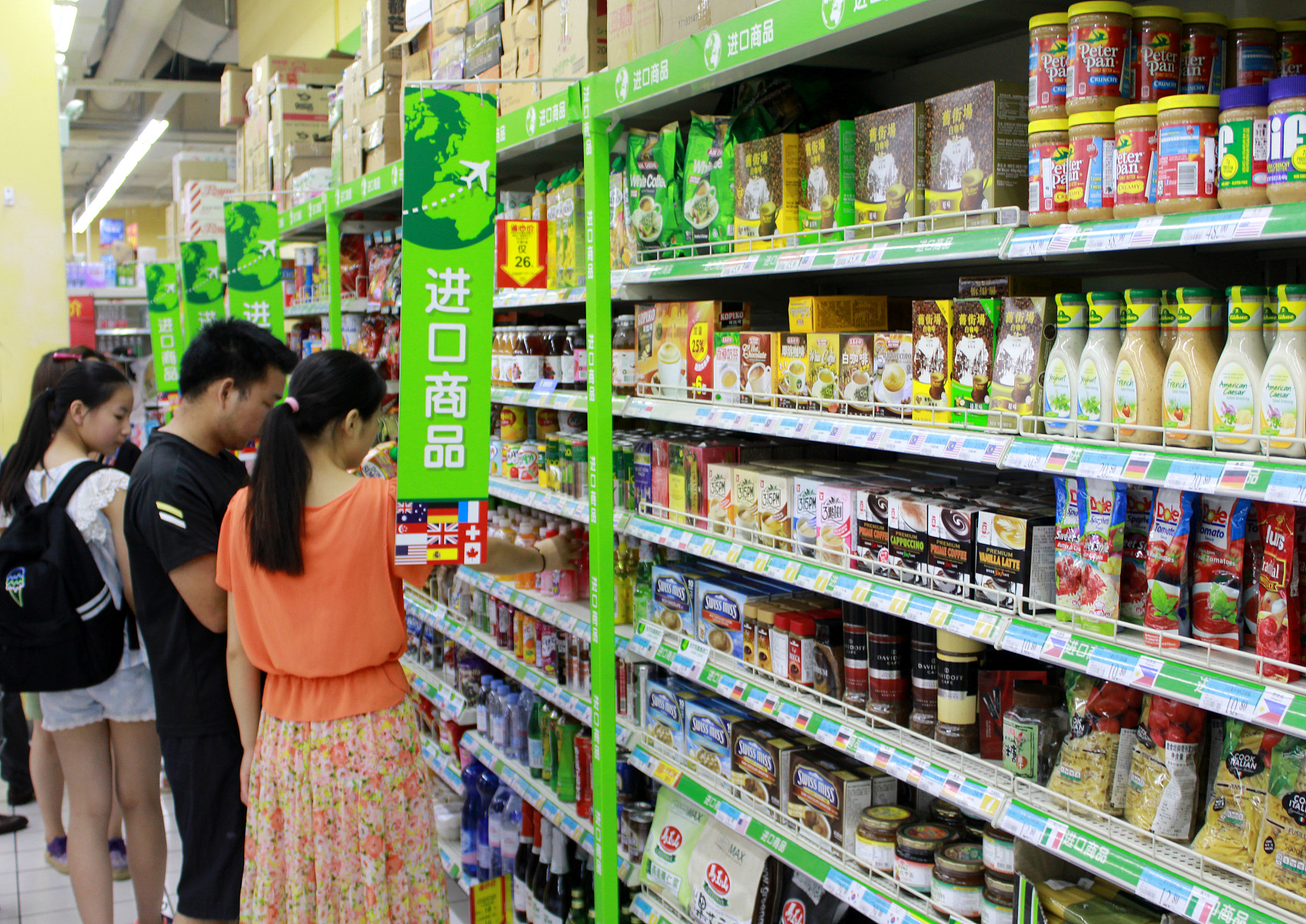 Foreign trade to remain robust in 2019, say advisers and legislators
12, Mar, 2019 GMT+8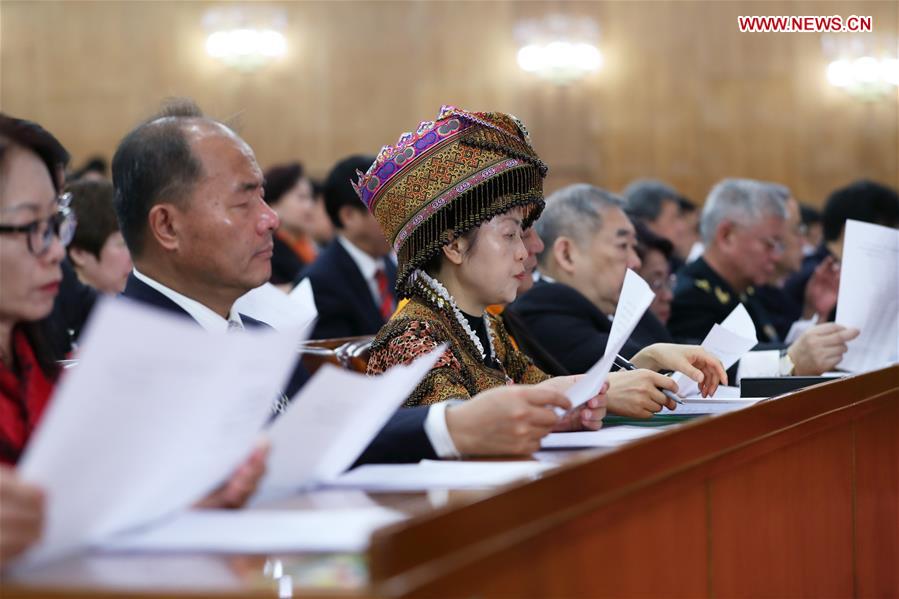 China's top political advisory body concludes annual session
13, Mar, 2019 GMT+8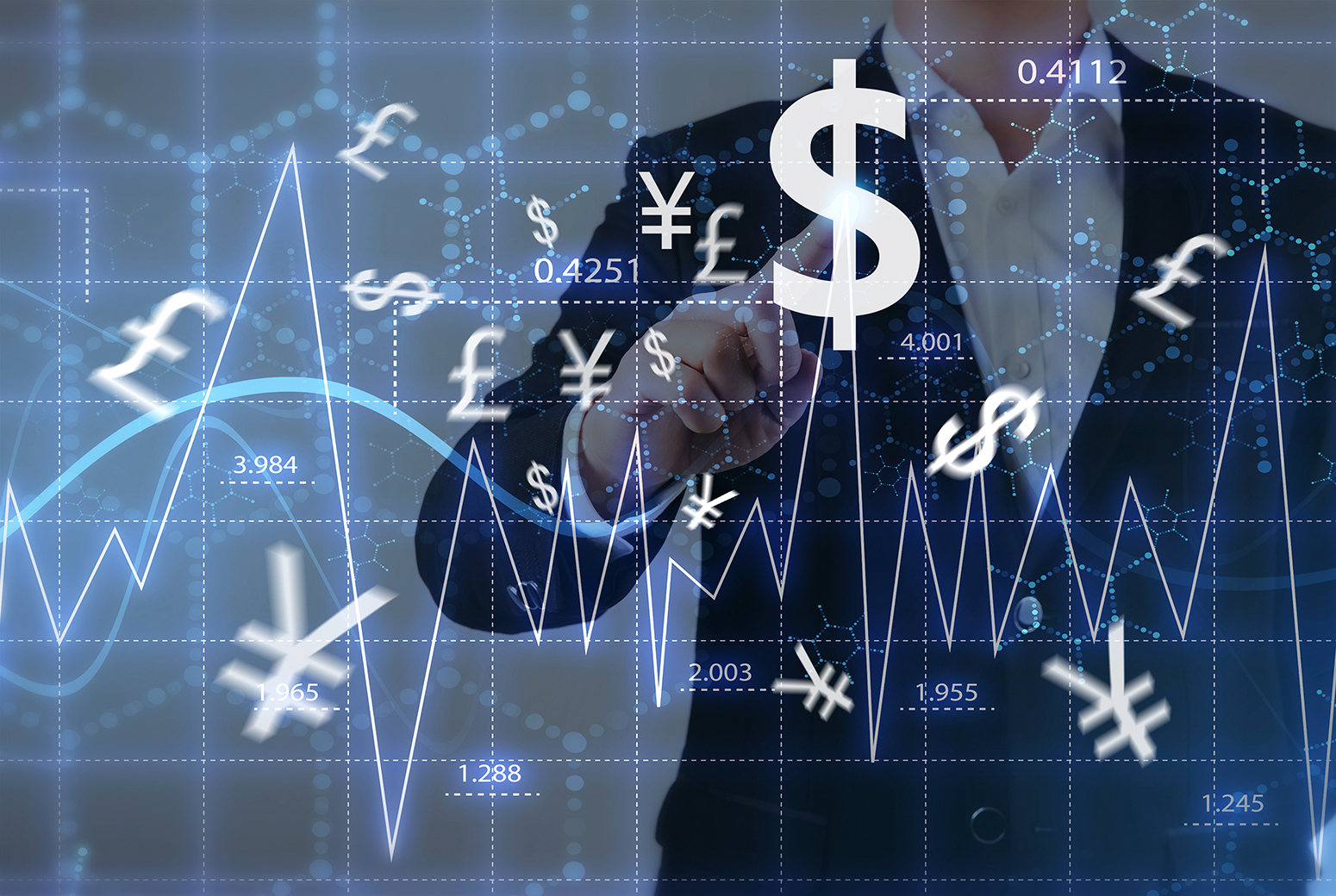 China adopts foreign investment law
15, Mar, 2019 GMT+8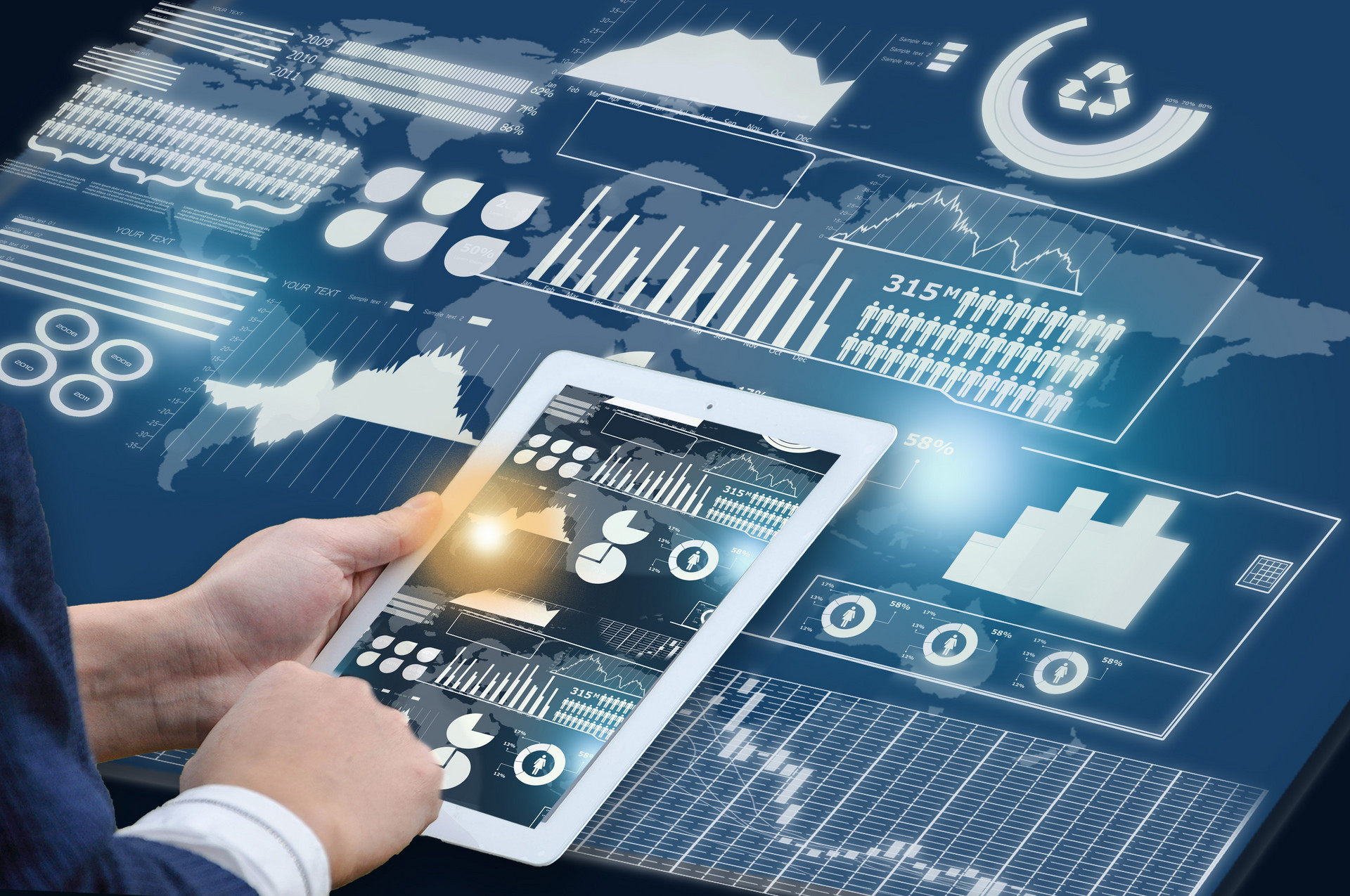 A more innovative China plays "leading" role in developing AI, big data, says scholar
04, Mar, 2019 GMT+8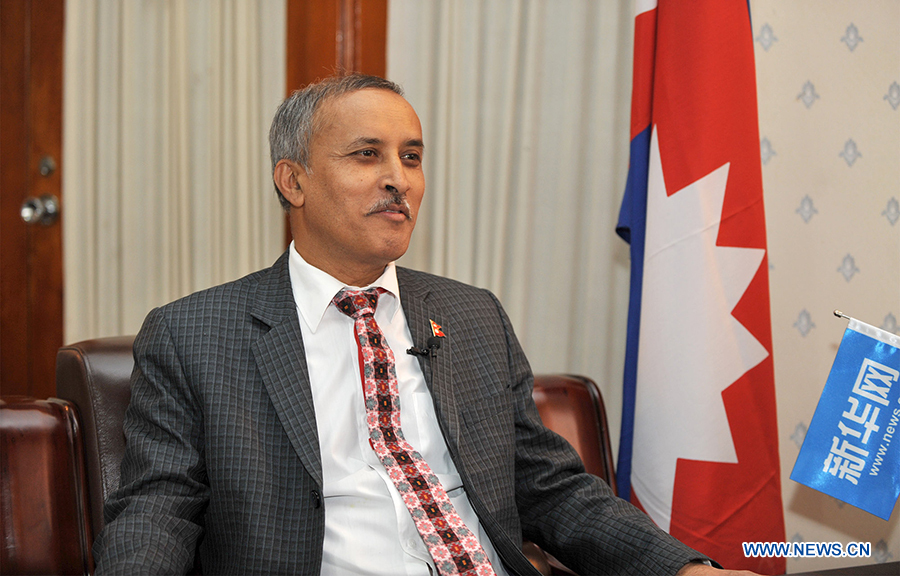 China's development is opportunity for Nepal: ambassador
05, Mar, 2019 GMT+8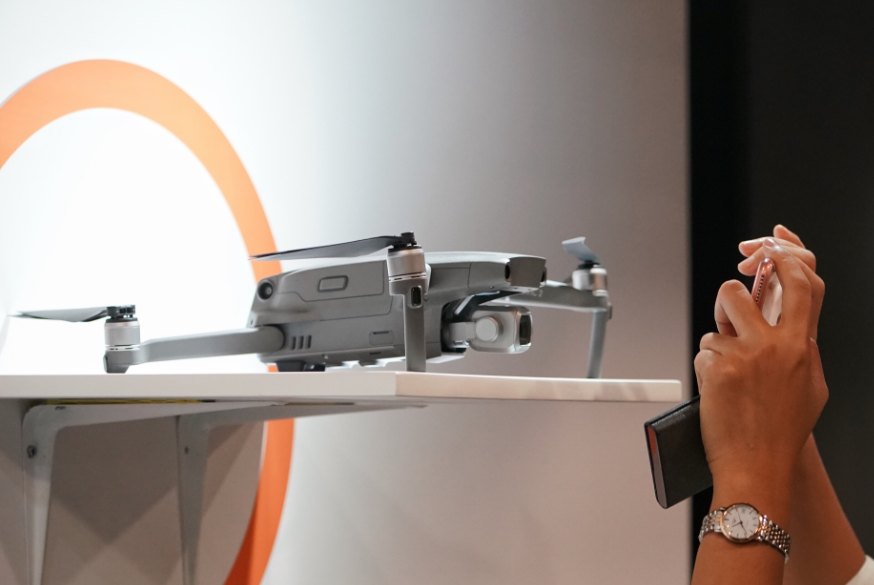 China's reforms to contribute to global growth: British expert
07, Mar, 2019 GMT+8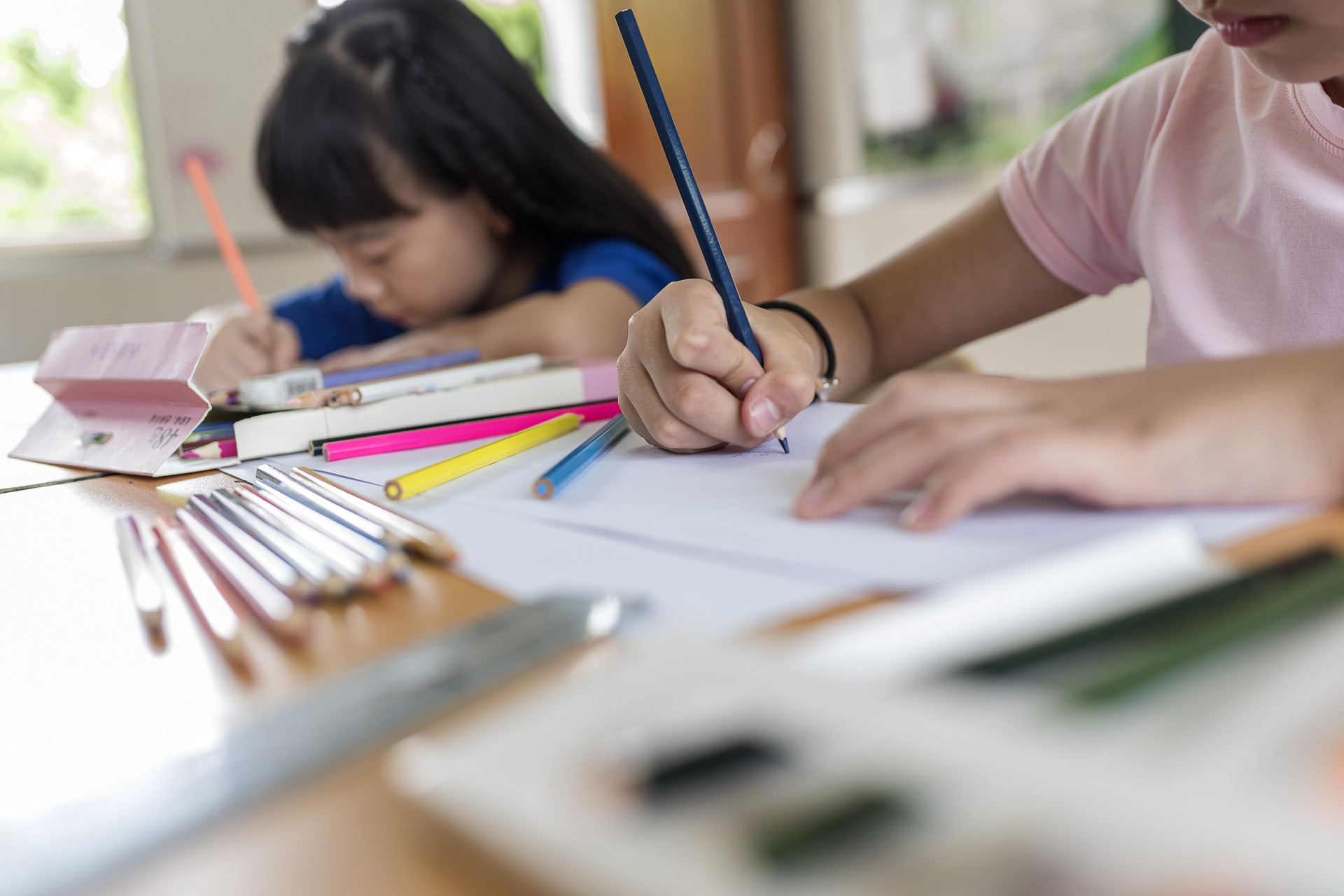 More qualified teachers needed in China's border areas schools
06, Mar, 2019 GMT+8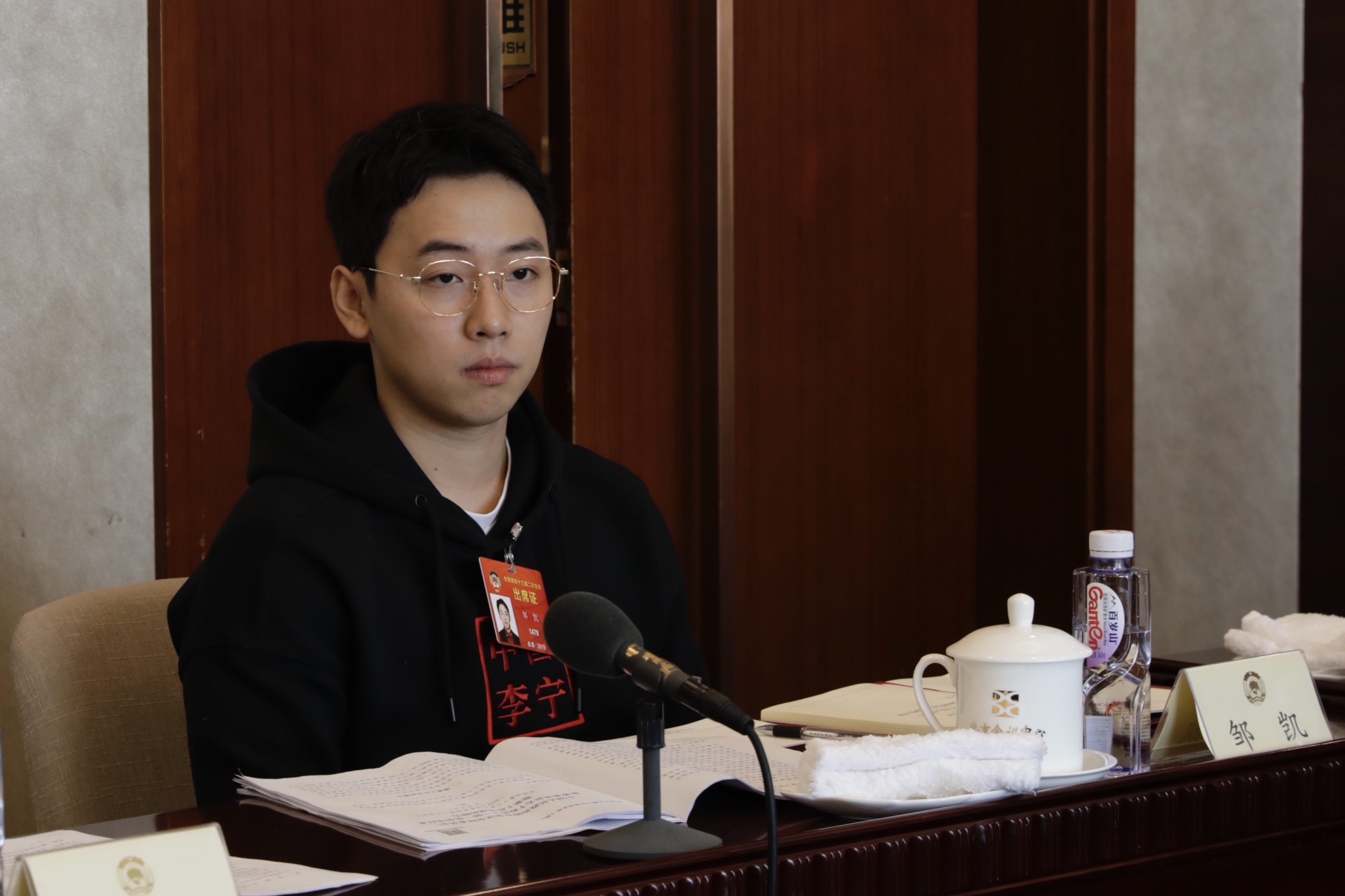 Using influence to promote gymnastics
06, Mar, 2019 GMT+8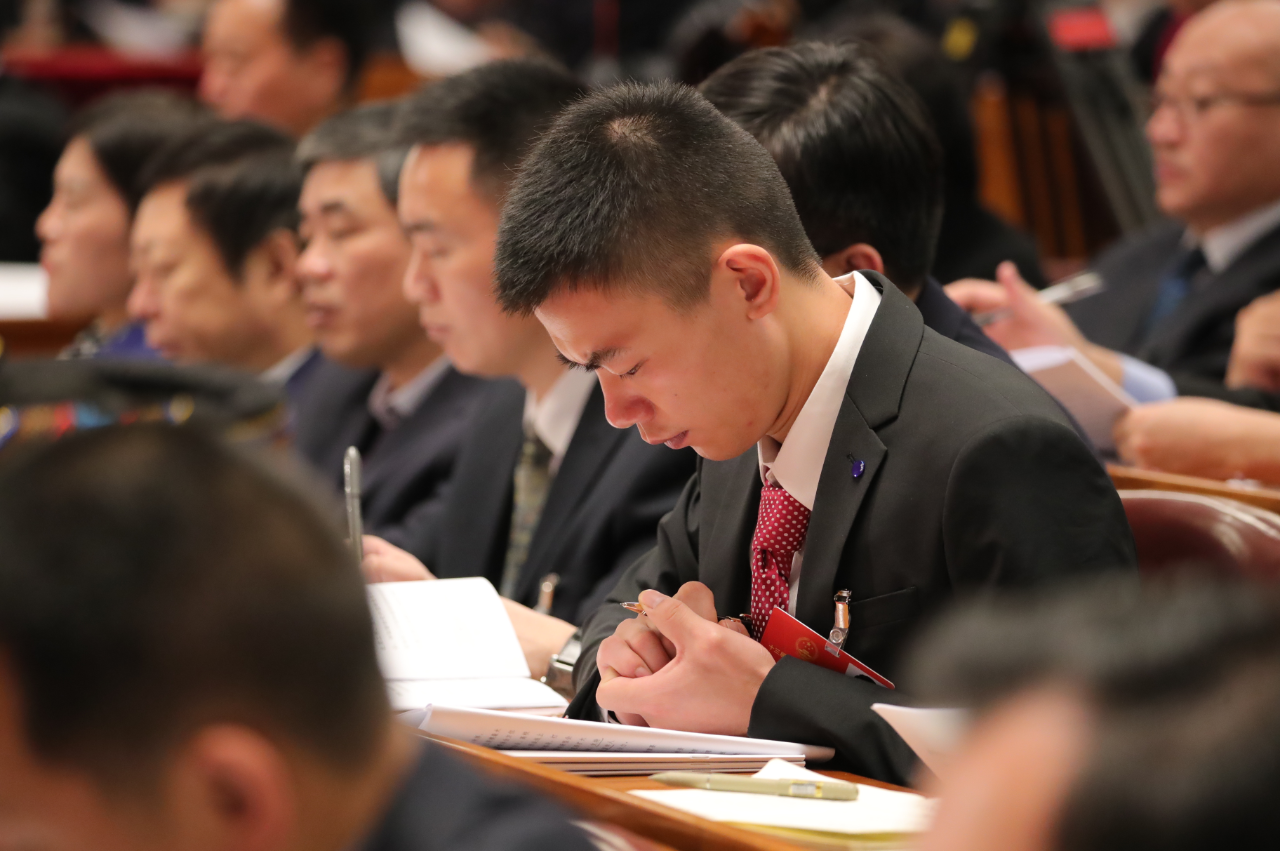 Young voice speaks out for migrant workers
07, Mar, 2019 GMT+8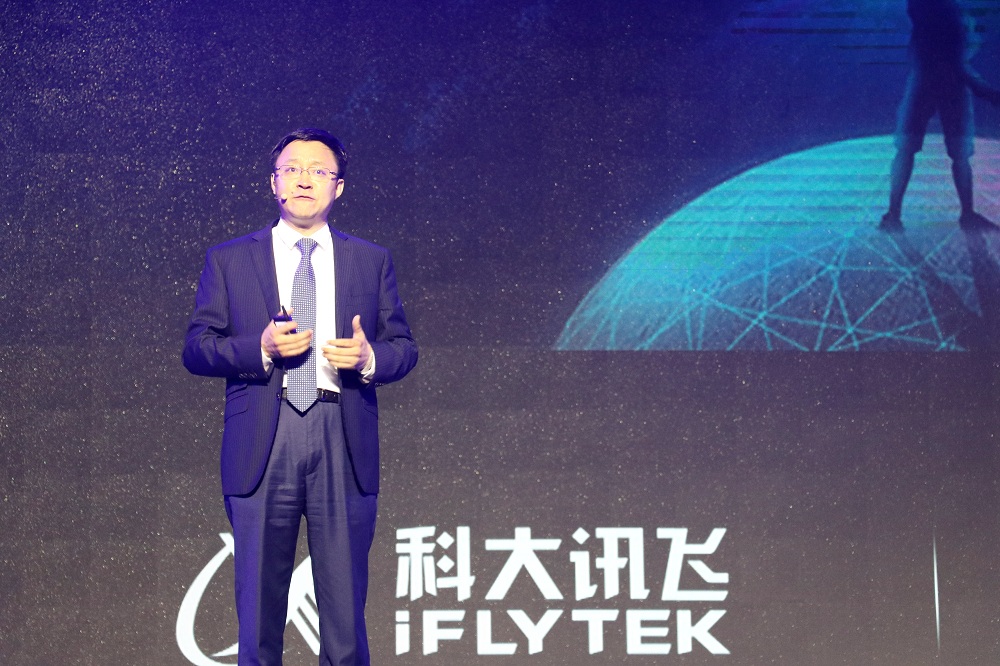 Legislation essential for healthy development of AI sector: iFlytek chairman
08, Mar, 2019 GMT+8