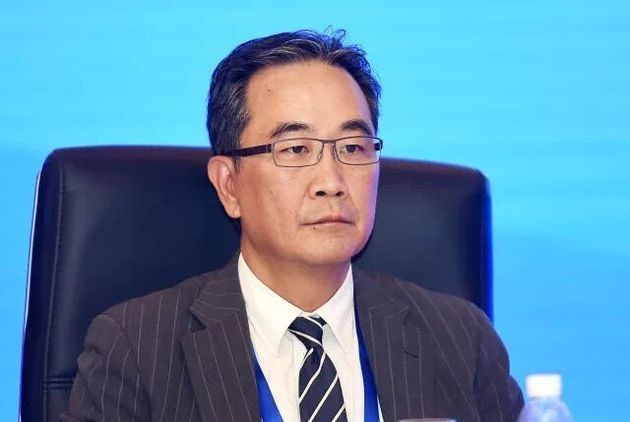 Ou Zhaolun, former Chairman of Citibank China
OCT. 30 (NBD) -- Chengdu, a big Chinese city ten years ago, has grown into an international metropolis, the banker and former Chairman of Citibank China Ou Zhaolun commented when asked about Chengdu's big changes in the last decade.
It was 2008 when Ou first came to this provincial capital in Southwest China. Now he pays 2 or 3 visits a year. Ou is impressed by Chengdu's rapid development, saying that the city has never slowed its developing steps for the last ten years.
Chengdu should reinforce its financial sector in the midst of fostering new industrial drives, Ou mentioned at the conference of the Chengdu Municipal Government International Consultant Team.
His opinion coincides with Chengdu's development goal. The city aims at building a national central city, where constructing a financial center in western China constitutes a vital part. Ou also told NBD in an exclusive interview that Chengdu should aim high, not only building a financial center in the western areas of China but also eyeing great opportunities under the Belt and Road Initiative.
The banker also emphasized the significant role that the real economy plays in the financial industry. He explained to NBD that Chengdu's economic scale, plus that of the western region in China, has the strength to support the financial development and such basis should be utilized to promote the advancement of the financial industry.
The financial industry, an industry with high-added value, has different sectors including banking, insurance, capital management, each supporting the financial industry in a varying way. With regard to how to build a financial center effectively, Ou suggested that Chengdu should make targeted investments to increase the chance of success.
Email: gaohan@nbd.com.cn