Dec. 21 (NBD) -- The Central Economic Work Conference, an annual meeting which sets forth China's national economic agenda, was held from Monday to Wednesday.
It was greed on the meeting that socialism with Chinese characteristics has entered a new era, so has China's economic development, which is evidenced by the fact that China's economic growth has shifted to a quality development stage from the previous one of fast development.
Zhou Jingtong, division head and professor at the Bank of China's Institute of International Finance, said to NBD that quality has taken the place of speed as the focus in the course of development. Previous factor and labor intensive development mode are transforming into an efficient and quality one powered by innovation, Zhou noted.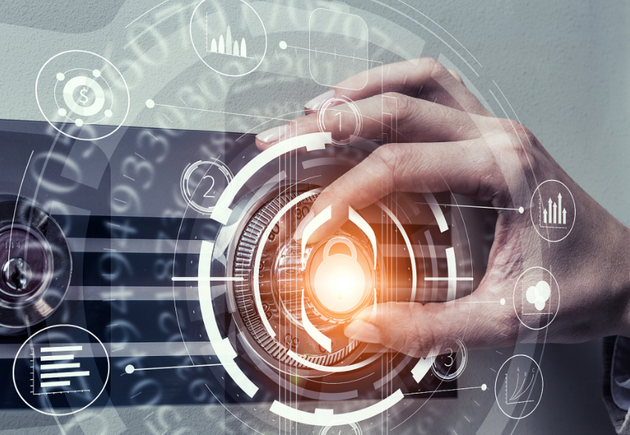 Photo/VCG
Quality development is the key to addressing unbalances and inadequacies
It was put forward in the meeting that to realize quality development is a must to sustain a continuous and healthy economic development, to adapt to the changed principal contradiction of the China's society, to build a moderately well-off society in an all-round way, to build a modern socialist country and to follow the laws of economic development.
President Xi Jinping's report at 19th CPC National Congress stated that what the country now faces is the contradiction between unbalanced and inadequate development and the people's ever-growing needs for a better life.
Zhou explained to NBD that unbalanced and inadequate development refers to problems in some areas, including weak innovation capacity, weak development of sectors important to people's livelihood, serious environmental pollution, and low level of development. The emphasis on quality development means such areas should address those unbalanced sectors and accelerate their development.
Wang Yiming, vice president of the Development Research Center of the State Council pointed out that consumption upgrading, active innovation, continuously deepening opening-up and improving enterprise revenue have laid the foundation for a high-quality economic development.
Zhou added that speed and quality are not necessarily incompatible with each other and only those two functioning together can fuel quality development.
Zhou further noted that energy-saving, environmental protection, innovation should be enhanced in underdeveloped areas so as to promote balanced and quality development of the economic and social sector. Moreover, those factors are main drivers of economic growth in those area.
Eight priorities were outlined to push forward quality growth
The meeting pinpointed eight major tasks to promote a high-quality growth, including deepening supply-side structural reform, invigorating major market participants, applying rural revitalization strategy, pushing rural-urban development, deepening opening up, improving people's livelihood, establishing a housing system featuring multi-agent supply and multi-channel guarantee while promoting renting and purchasing at the same time and speeding up ecological civilization construction.
It was also stated at the meeting that at present and in the period to come, high-quality development is the fundamental requirement for determining the development path, making economic policies and conducting macroeconomic regulation.
China must build and improve mechanisms for pushing forward high-quality development, including necessary indicators, policies, standards, statistical and performance assessment systems.
Liu Yuanchun, an economist and vice-president of Renmin University of China, told NBD that previous mechanism mainly embodies speed index, total quantity and financial index and the new mechanism will be build centering high-quality development.
In line with the new development philosophy put forward by President Xi in 2015, the new evaluating system focuses mainly on mechanism innovation, coordinated development, shared development, environmental protection, and economic development, added Liu.
With regard to improving the evaluation and assessment system, the annual blue book of China's economy released by the Chinese Academy of Social Sciences said that an incentive mechanism to encourage local governments to compete for high-quality growth needs to be established.
Email: gaohan@nbd.com.cn