Tianfu Greenway, a new "name card" for SW China's Chengdu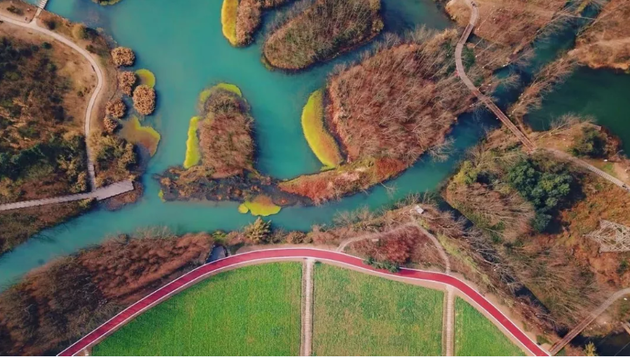 Photo/Chengdu Economic Daily
Feb. 12 (NBD) -- As Chinese New Year is approaching, Chengdu, the provincial capital of southwest China's Sichuan province, presents a unique gift to people around the world, the Tianfu Greenway.
The Tianfu Greenway project, which was launched last year, constitutes a part of the city's efforts to build a national central city embodying new development philosophy.
As of the end of January, 2018, greenways totaling 1,178 kilometers have been under construction and a length of 785 kilometers has been completed.
Here, NBD will unfold the scroll of magnificent and exquisite Tianfu Greenway for you. Please enjoy.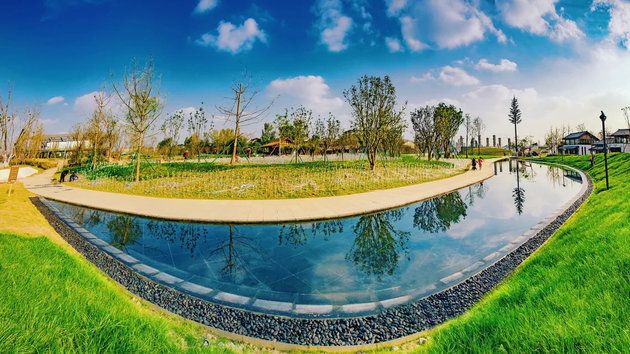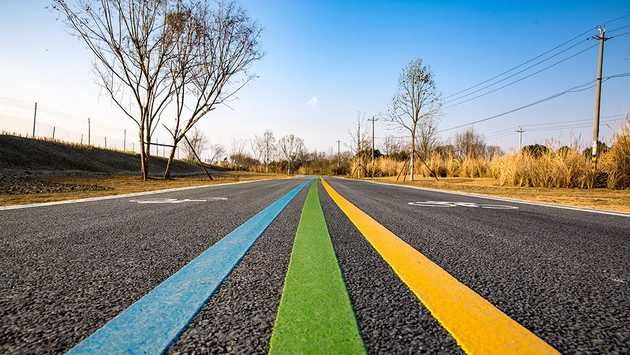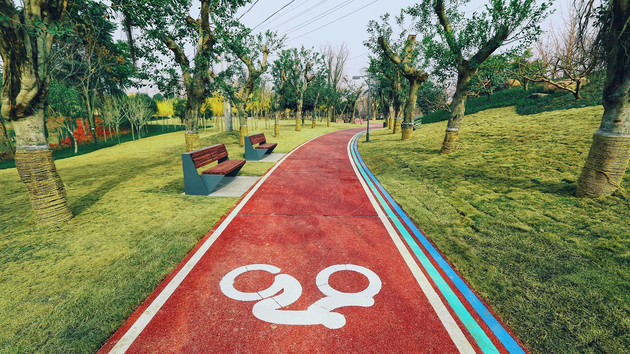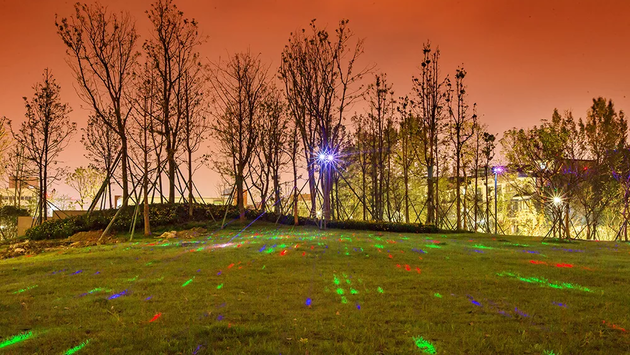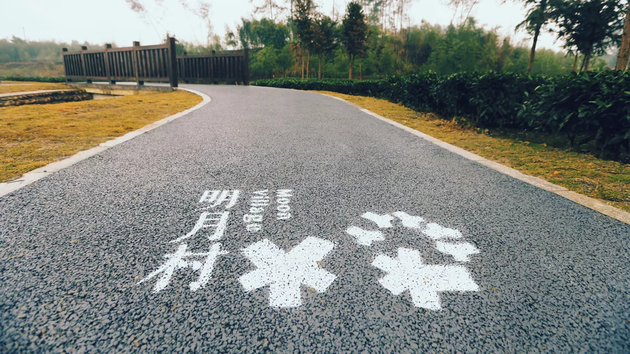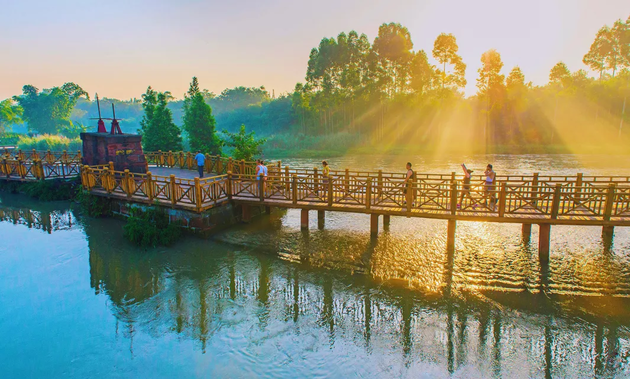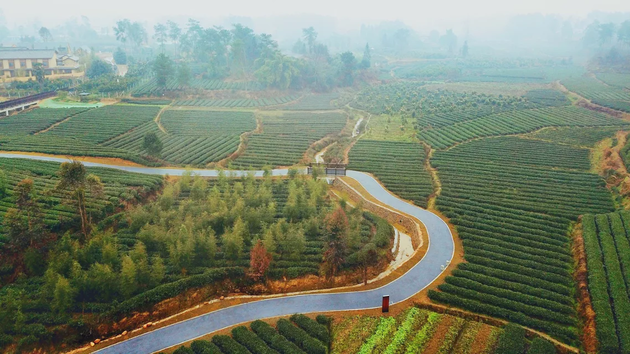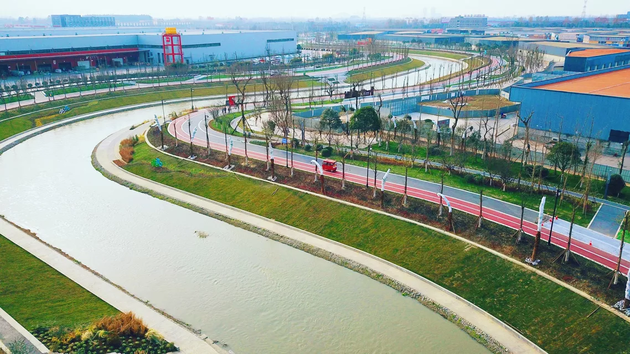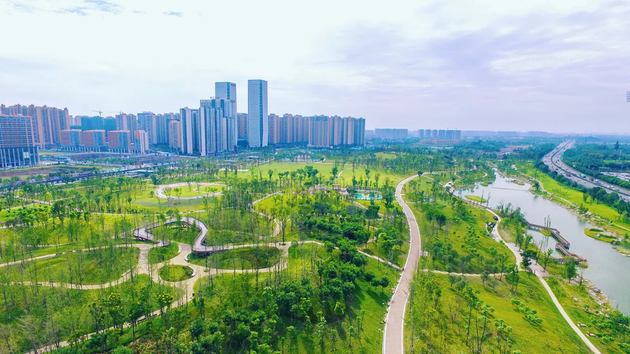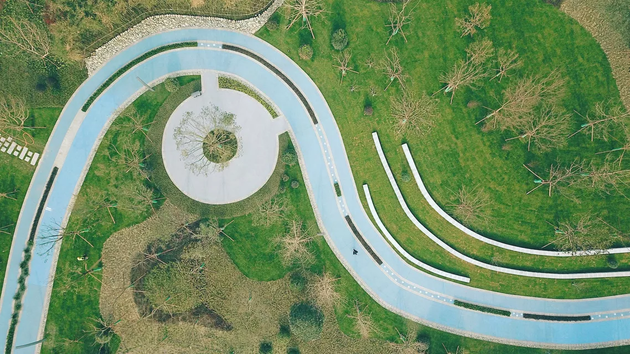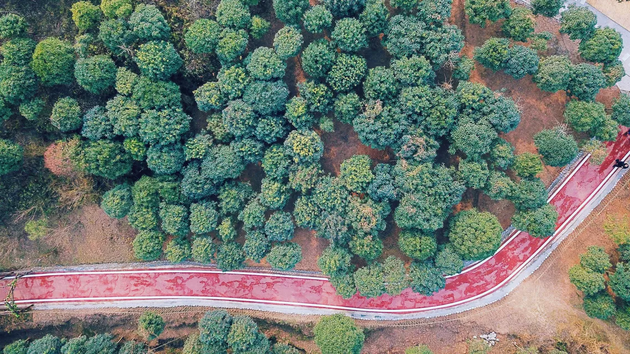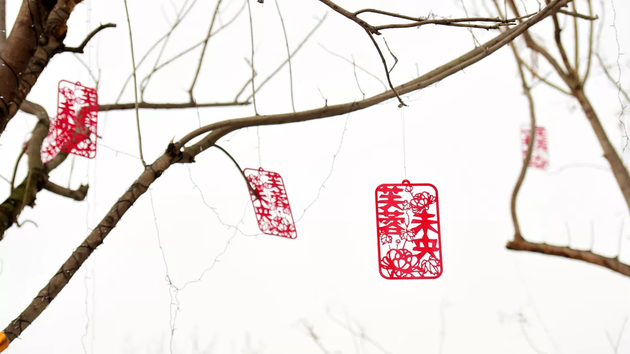 Photo/Chengdu Economic Daily
(Some photos are provided by the Hi-tech Zone, Qingbaijiang, Jianyang, Jintang, Xinjin, etc.)
Email: gaohan@nbd.com.cn