Chinese banks begin campus recruitment, eyeing fintech talents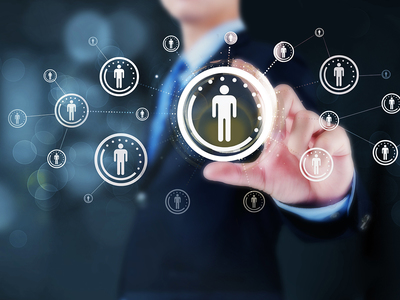 Photo/Shetuwang
Sept. 14 (NBD) -- Chinese major banks launched campus recruitment this month to scramble for new talents.
China Construction Bank (CCB) launched its recruitment plan on Thursday, offering more than 13,000 positions at the head office, eight centers directly managed by the head office, 37 provincial branches and two training centers.
Industrial and Commercial Bank of China (ICBC) also started the recruitment efforts.
In fact, China's big four banks - CCB, ICBC, Bank of China (BOC), and Agricultural Bank of China (ABC) - all announced large-scale recruitment, each providing over 10,000 jobs to graduates annually in recent years.
It is noted that as banks highly value fintech and keep increasing investment in the niche sector, demand for information technology talents surges recently.
Business-related jobs provided by ICBC this year cover a vareity of fields, such as financial market, investment bank, precious metal business, asset management, internet finance, retail finance and data mining and analysis.
According to the recruitment plan released by ABC specially for its software development center and date center, the centers expect to hire 600 graduating students proficient in research and development, testing and application in domains including precious marketing, business operation, credit management, and risk monitoring, as well as research of advanced technologies like big data, artificial intelligence (AI), cloud computing, mobile internet and blockchain.
In the recruitment plan of CCB's head office, positions provided by the bank's fintech division and data management division account for the largest share of the total.
Though BoC haven't published the 2019 campus recruitment plan, the bank has showed intention to hire more information technology talents. Chen Siqing, chairman of the Board at BoC, previously noted the bank plans to employ a batch of technology talents, with an aim of growing into a digitalized bank in the next three to five years. At that time, fintech talents will make up 10 percent of the bank's total workforce.
According to a report titled "The Impact of AI on the Financial Job Market" by the Boston Consulting Group, AI's application in the banking sector will slash jobs related to marketing and sales, risk management and review, and customer management and services, but will, at the same time, create a large number of new positions in development, operations and applications.
Email: zhanglingxiao@nbd.com.cn