Chinese investments boost Africa's independent development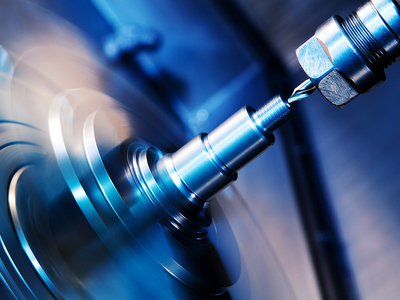 Photo/VCG
Chinese investments in Africa have assisted African countries with independent development, according to a recent report by a leading Chinese think tank.
The "China-Africa Direct Investment and Cooperation" report was jointly compiled by the Institute of West-Asian and African Studies and the Bureau of International Cooperation.
According to the report, Chinese investments in construction helped African countries reduce the cost of building houses, roads, railways and bridges, while enhancing their capabilities to manage, operate and develop infrastructure through technical cooperation and training.
Chinese enterprises employed an increasing number of local workers in infrastructure projects and selected African staff in key positions to attend training in China, the report said.
China's investments in manufacturing in African countries have gradually shifted from "made in China" to "jointly made in China and Africa," the report read, citing an estimation that China's greenfield investments in Africa covered 77 manufacturing projects from 2003 to 2014, with a total volume of 13.3 billion U.S. dollars.
The report listed more than 20 cases to illustrate how such investments enabled African countries to master new technology and improve manufacturing and exports.
For example, Chinese company Good Time Steel Company Zambia Ltd. built a steel rolling mill in Zambia with 26 million U.S. dollars. The steel produced met market demand and was exported to surrounding countries.
The report also analyzed challenges to Chinese investments in Africa from various perspectives and offered advice for China to expand its investments.
Since 2016, China's direct investment in Africa has surpassed 8 billion U.S. dollars, according to an article by Chinese Minister of Commerce Zhong Shan in the People's Daily on Aug. 31.
The article said that since 2016, China had secured more than 200 billion U.S. dollars worth of new contracts with African countries, making Africa its second largest overseas market for contracted projects.
Email: lansuying@nbd.com.cn