Pinduoduo CEO Huang Zheng new on 2018 Hurun China Rich List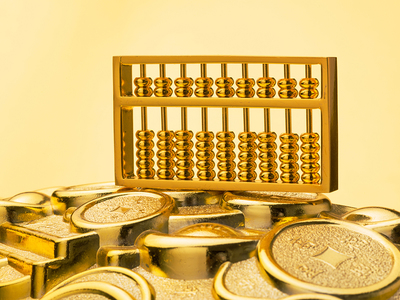 Photo/VCG
Oct. 10 (NBD) – The Hurun Research Institute released its 2018 Hurun China Rich List on Wednesday.
Alibaba founder Jack Ma and his family took back the throne with 270 billion yuan (39.1 billion U.S. dollars) of wealth from Xu Jiayin of Evergrande, who came second this time with 250 billion yuan (36.2 billon U.S. dollars). Pony Ma Huateng of Tencent took the third spot with 240 billion yuan (34.7 billion U.S. dollars).
NBD noticed among the top 10 of this year's Hurun China Rich List, four come from Internet or tech firms and three from real estate companies. This indicates a dramatic shift in wealth. In 2013, real estate tycoons occupied six of the top 10 positions.
It is also noted there are 219 new faces in the list this year, led by e-commerce giant Pinduoduo's Huang Zheng.
Huang claimed the 13th position with personal wealth of 95 billion yuan (13.8 billion U.S. dollars), took the lead. Huang started Pinduoduo only three years ago, and the group-buying site landed on Nasdaq this July. It is said Huang will probably be the entrepreneur who takes the shortest period to see his personal wealth cross the 100-billion-yuan (14.5 billion U.S. dollars).
Other young billionaires on the list include Zhang Yiming, founder of tech company ByteDance, who ranks the 26th position with 65 billion yuan (9.4 billion U.S. dollars) of wealth, drone manufacturer DJI's CEO Wang Tao at the 46th position, and Meituan-Dianping CEO Wang Xin at the 58th position.
It is noticeable that individuals from the blockchain industry made the list for the first time. Zhan Ketuan and Wu Jihan, both of Bitcoin miner Bitmain, led the way with 29.5 billion yuan (4.3 billion U.S. dollars) and 16.5 billion yuan (2.4 billion U.S. dollars), respectively.
Email: limenglin@nbd.com.cn