Alibaba's Taobao joins short video race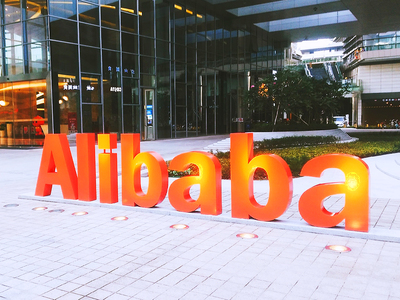 Photo/Liu Ling
Oct. 11 (NBD) -- Alibaba's Taobao quietly is tapping into the short video sector with an app named Lu Ke last month, in an attempt to attract new traffic and construct new consumption scenes.
Developed by Hangzhou Duoxiang Network Technology, whose sole shareholder is Hangzhou Ali Venture Capital Co, the app allows users to upload videos to share their real shopping experience, and includes a Q&A section where users can answer questions, which are mostly related to shopping.
According to Taobao, short videos can help raise conversion rate by 20 percent. Currently, 42 percent of the items on Taobao have video illustrations, and daily views of these videos exceed 1.9 billion times. In the future, approximately 90 percent of contents on Taobao will be illustrated in videos, the online shopping platform's President Jiang Fan once said.
As more and more short video KOLs make a mint thanks to the cooperation with e-commerce sites, the "short video + e-commerce" model is increasingly valued.
Compared with the image-text mode, short videos are more vivid and intuitive in displaying commodities, providing a highly efficient shopping experience.
Lu Zhenwang, chief executive officer of Shanghai-based Wanqing Consultancy, told NBD a 15-second short video can easily generate hundreds of thousands of even millions of views, far higher than videos on live-streaming platforms. This could strongly boost online sales, Lu added.
Prior to the launch of Luke, top players in the short video field have taken moves to capitalize on their huge traffic.
In March this year, Douyin introduced external links to Taobao, and launched a system in May that can direct users to product showcases of short video KOLs.
In June, Kuaishou announced a partnership with Youzan to offer shopping guide.
Facing proactive attempts of Douyin and Kuaishou, Luke needs to figure out a way to attract and retain more users, said an industry insider.
Cao Lei, director of the China E-Commerce Research Center, said Luke will might distinguish itself from others by offering more quality contents and developing a quality content KOL system.
Email: limenglin@nbd.com.cn