With strong IPO pipeline for 2019, HKEX to review listing rules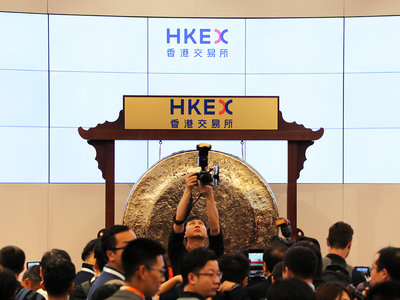 File photo/Liu Chunshan
Jan. 3 (NBD) -- "Over 200 applicants are awaiting Hong Kong initial public offering (IPO)," Huang Weibang, corporate account executive partner at accounting firm PwC said Wednesday to the 21st Century Business Herald newspaper.
Huang also forecast one or two new listings to count as a mega-IPO, raising proceeds of over HK$ 20 billion (2.6 billion U.S. dollars).
"We expect Hong Kong's IPO market to remain active and to raise as much as HK$ 220 billion (28.1 billion U.S. dollars) for 2019," Huang added, "and IPOs will mostly be medium- and small-sized, with respective proceeds raised of HK$ 1.2 billion (153.2 million U.S. dollars) or below."
Hong Kong reclaimed its crown as the No. 1 IPO market across the world in 2018, following the major reform of the city's listing regime this year. A total of 208 new listings raised HK$ 286.6 billion (36.6 billion U.S. dollars) for the year of 2018, with proceeds increasing by 123 percent year on year, according to a report released by professional services organization Deloitte China.
Over the past several years, new economy companies have been the sought-after targets for global bourses. Analysis of accountancy firm KPMG found that 36 IPOs came from the new economy sector in 2018, accounting for more than a quarter of 133 IPOs recorded in the Main Board. New economy companies are expected to remain at centre stage in 2019, as Hong Kong continues to step up its efforts in nurturing the ecosystem for these companies, KPMG stated.
However, 12 percent of new economy stocks dropped below the their issue prices on the first day of trading, according to statistics compiled by PwC.
With regard to the reasons, a Hong Kong-based new stock fund manager explained to the 21st Century Business Herald that it was partly caused by the surge in new stock supply, and in the meantime, the Hong Kong bourse cracked down on market manipulation.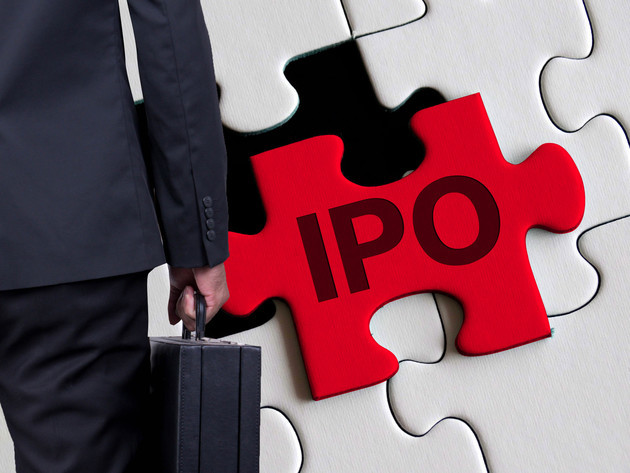 Photo/Shetuwang
Will the "break issue" phenomenon in Hong Kong push new economy companies in mainland China to seek for U.S. IPO? Huang noted that currently mainland Chinese enterprises see the U.S. and Hong Kong, China as the primary listing destinations and make the final decision depending on the industry where the company is in as well as the market value and listing purpose of the company.
Huang attributed the unsatisfactory performance of newly-listed stocks to the fact that the Hong Kong stock market entered the adjustment phase earlier than the U.S. stock market.
Li Xiaojia, chief executive of Hong Kong Exchanges and Clearing Ltd (HKEX), repeatedly mentioned that the listing mechanism of new stocks is under review. On December 24, 2018, Li revealed that new rules will be clearer when the HKEX disclosed the three-year strategic plan at the beginning of 2019.
In previous remarks, Li pointed out that the subscription mechanism for retail investors and the cornerstone investor arrangement may give issuers a stronger voice than they would have in other markets.
Huang Jinqian, capital markets services partner at PwC Hong Kong, told the 21st Century Business Herald that it makes sense for the HKEX to review the listing rules in accordance with different times and circumstances, but argued that the cornerstone investor arrangement is effective and has little influence on new stocks' falling below issue prices, as most cornerstone investors are long-term and strategic investors and shares they subscribe are generally restricted for 6-12 months.
A source familiar with listing rules in Hong Kong said to the 21st Century Business Herald that one key point of the reform is to review the proportion of the public subscription tranche of an IPO, reducing proportion of shares reallocated to the public subscription tranche via the clawback mechanism under the circumstance of oversubscription, in particular.
Email: gaohan@nbd.com.cn