FamilyMart that claims to be your family reportedly feeds you expired food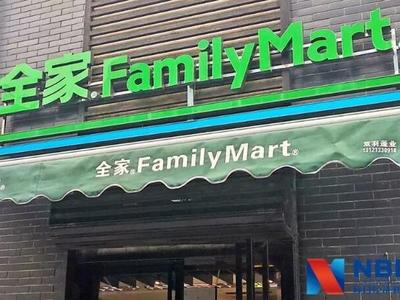 Photo/Zhang Honglei
Jan. 9 (NBD) -- Japanese convenience store chain FamilyMart, whose slogan is "Family Mart, Where You Are One of the Family", was accused of selling expired food including sandwiches and bread in 21 stores across 10 Chinese cities, including Beijing, Shanghai, Hangzhou, Suzhou, Wuxi, Guangzhou, Shenzhen, and Dongguan.
The misconducts were revealed in a video released Tuesday by independent testing agency Lanmei Test, which became well-known for the expose of shocking unhygienic practices at luxury hotels in 2017. Upon its release, the video accumulated nearly 10,000 comments within hours on SINA Weibo, while on WeChat the article containing the video had received more than 100,000 page views as of Tuesday evening, reported China Daily.
In response, FamilyMart's China operator, Shanghai Fumanjia Convenience Co, issued a statement claiming it has carried out internal inspections over stores mentioned in the footage but no wrongdoing has been found. Instead, FamilyMart questioned the "unusual purchases" made by possible Lanmei Test employees.
With regard to this, the testing agency hadn't made any comment as of the press time.
Following the release of the video, NBD reporters paid field visits to three FamilyMart convenience stores - two in Shanghai and one in Chengdu, but no sign of expired food was spotted. The case is currently being investigated in both cities.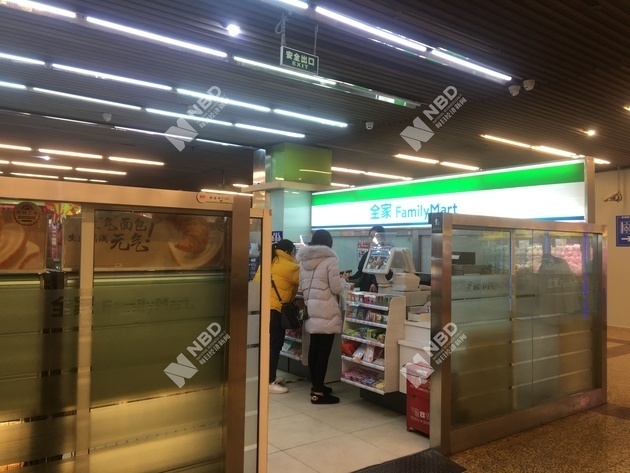 Photo/Chen Qixin
When contacted by NBD, a former senior store manager with FamilyMart said that according to the chain's working procedure, employees would discard expired food under surveillance cameras as soon as they spotted such items. Products exposed in Lanmei Test's video are self-branded fresh food of FamilyMart, and bar codes of these items couldn't be scanned if the sell-by date has past, the person added.
However, this is not the first time that local operators of FamilyMart convenience stores have been involved in food safety scandals in China.
This indicates the Japanese retailer's store management and control remain to be significantly improved, Hu Chuncai, general manager of Shanghai-based consulting and training service provider UI SHARING, said to NBD.
Undoubtedly, it is difficult to ensure standard and efficient management at every store due to the chain's strong presence across China. In this case, routine inspection should be strictly implemented to guarantee there is no expired food on shelves, Hu noted.
FamilyMart entered mainland China in 2002. The chain operator is expected to have 14,807 stores (including openings planned) worldwide by the end of February 2019, of which 2,197 will be in mainland China, shows data from China's leading financial data provider Wind.
For the fiscal year ended February 28, 2018, FamilyMart's parent company FamilyMart UNY Holdings took in around 75.1 billion yuan (11.0 billion U.S. dollars), up 51.13 percent from a year ago. Net profits for the period rose 83.41 percent year over year to approximately 2.0 billion yuan (291.9 million U.S. dollars).
Email: lansuying@nbd.com.cn