China launches 'shared nurses' pilot program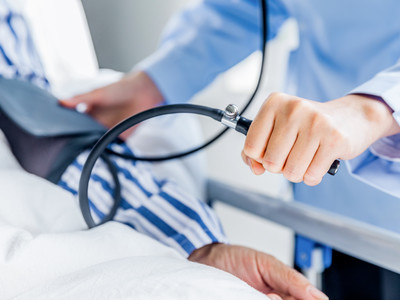 Photo/Shetuwang
Feb. 20 (NBD) –China's top health authority has introduced a pilot project allowing registered nurses to work outside hospitals, providing care services for people with mobility difficulties, especially for the elderly, convalescent patients or terminally ill patients.
The National Health Commission of China stated that the pilot project will be carried out in six provinces and municipalities, which are Beijing, Tianjin, Shanghai, Jiangsu, Zhejiang and Guangdong, from February to December this year.
As China's population ages and the number of disabled seniors and empty-nesters increases, the demands for at-home nursing services are surging. Data from the National Bureau of Statistics showed that as of the end of 2018, people aged 60 and above in China amounted to 240 million, accounting for 17.3 percent of the total population. Moreover, 150 million seniors, or 65 percent of the aged population, suffer from chronic diseases and around 40 million are disabled or half disabled.
In stark contrast, there have been only 3.8 million registered nurses as of the end of 2017.
Jiao Yahui, deputy chief of medical administration and supervision at the National Health Commission, deemed the "Internet plus nursing service" program as a complement to ease the medical care shortage for the country's aging population.
Liao Xinbo, former deputy director of the Guangdong Provincial Commission of Health and Family Planning, echoed Jiao's view, saying that more senior patients in the future will choose to live their retired life and enjoy medical care at home instead of in hospitals and the online door-to-door nursing service is a result of the combination of big data with social needs, which will better allocate medical resources.
However, the "shared nurses" practice also aroused safety concerns.
Wang Meng (pseudonym), an ophthalmic nurse at a Guangzhou-based hospital, raised the concerns about sanitary condition of at-home nursing. Unlike inpatients who are protected by all kinds of disinfection measures in hospitals, patients receiving door-to-door services may get infected due to unqualified sanitary conditions, said Wang to the 21st Century Business Herald.
"The risk of operating at home is of course greater than that in hospitals. For example, infusion reactions or allergies such as penicillin allergy, once happening, could result in death," Zhang Wei (pseudonym), a doctor at a public hospital, explained to the news outlet.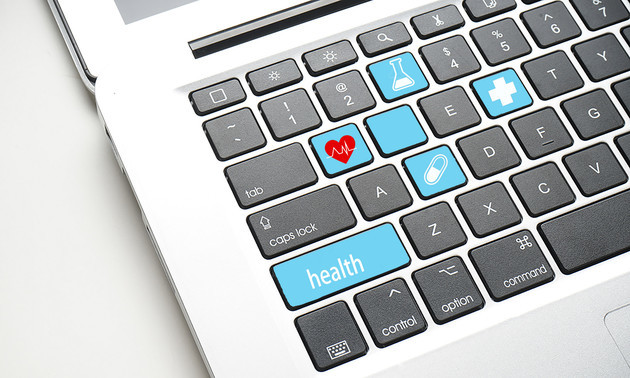 Photo/Shetuwang
From where the patients are standing, they are also concerned with qualification, experience of nurses providing door-to-door services.
Prior to the pilot project proposed by the National Health Commission, a number of mobile apps have started providing "shared nurse" services, including Homicare, Uhu and Champion Nurse.
But in earlier media reports, some nurses registered at such platforms were investigated over illegal practices, including injecting patients with drugs which are not allowed to be injected out of hospitals and drawing blood to identify the sex of unborn babies.
The National Health Commission stated that only qualified nurses with at least five-year medical experience can be sent out and only qualified medical organizations can partner with online healthcare platforms.
The charging rates for "shared nurses" services are also under heated discussions.
The 21st Century Business Herald learned from an online platform that an injection costs 139 yuan (20.6 U.S. dollars) and a continuous infusion 268 yuan (39.7 U.S. dollars) via online appointments, much higher than the fees in public hospitals.
According to Wang Meng, cost plus consumables for an infusion stands a little above ten yuan, while fees charged by online platforms are more than ten times higher. But deducting other expenses and commissions taken by the platforms, about 150 yuan (22.2 U.S. dollars) would go to nurses for simple nursing services, Wang said.
However, some nurses seem reluctant to take the part-time job. Zhang Meng (pseudonym), a pediatric nurse at a public hospital, said that neither she nor her colleagues have registered at online platforms to provide at-home care due to concerns over personal safety.
Tight schedule and strict performance assessment for nurses at public hospitals are also barriers preventing those nurses from working outside hospitals, noted Shi Lichen, founder of a Beijing-based consultancy firm.
Email: gaohan@nbd.com.cn