Investment remains part of Tencent's core strategy, President Martin Lau says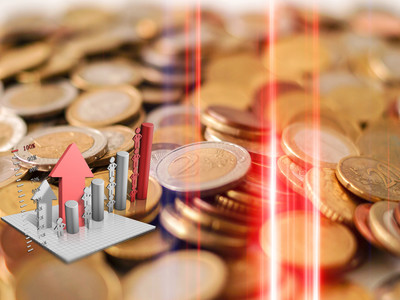 Photo/Shetuwang
Feb. 22 (NBD) -- Tencent will not shrink the size of its investments in external businesses, as investment remains part of the Group's core strategy, the tech behemoth's President Martin Lau said at the recent Tencent Investment Annual Conference with the theme of Insight & Forecast.
This is viewed as an answer to an earlier viral article that claimed the Chinese tech company is losing product innovation capability and entrepreneurial spirit and is gradually turning into an investment firm.
In the past 11 years, Tencent invested in 700 companies via its mysterious investment unit. Of them, 63 have been listed and 122 are firms or unicorns with a market cap or valuation of over 1 billion U.S. dollars. What's more, the combined market value of companies in which Tencent holds a stake of more than 5 percent surpasses 500 billion U.S. dollars.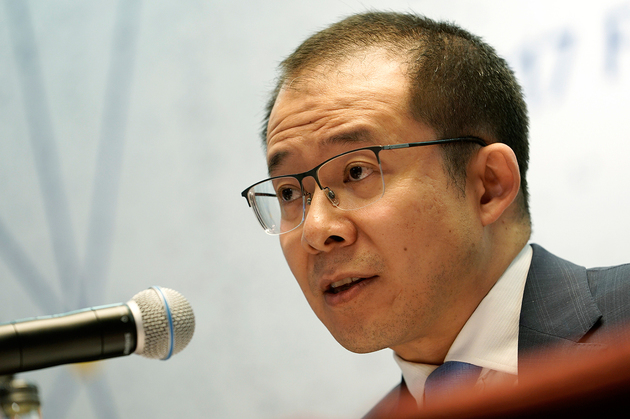 Martin Lau (Photo/VCG)
Through external investments, Tencent achieved win-win cooperation with partners by complementing each other's businesses, Lau remarked in his speech. It is overweening if a company wants to control and do everything, Lau stated.
For example, the investment in China Literature Limited, the largest e-book platform in China, facilitated Tencent's cooperation with many great content production companies. On that basis, Tencent climbed from the eighth position to a industry leader in the film and TV production sector. In the payment domain, the tie-ups significantly increased the adoption of Tencent's WeChat Pay.
At the annual conference, Lau gave five suggestions to entrepreneurs.
First and foremost, focus on user value. To create unique user value, companies either have creativity or have technologies to resolve user issues.
Second, build a great team. The fate of a company, in fact, is largely up to whether it has a powerful and cohesive team with great value outlook, as such a team can help the company weather the storm and move forward when tough time strikes.
Third, minimize unwise marketing. One example is offering subsidies, as many customers acquired through subsidies would go away as long as subsidies were removed. Such way of promotion not only wastes resources, but also may deflect companies from tasks that really matter to users.
Fourth, beware of investors. In the entrepreneurial process, while valuing investors as one of the most important partners, entrepreneurs should be cautious of investors viewing investment as a game. Great investors should have keen insights and strong decision-making abilities and are willing to offer some help.
Fifth, maintain a good state of mind. Entrepreneurs should avoid putting personal interests above that of the team and keep in mind that team value and user value should always come first.
Email: lansuying@nbd.com.cn