Chinese liquor makers bank on crossover cooperation, eyeing young consumers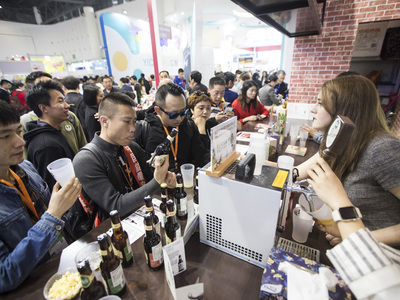 Photo/NBD
Feb. 27 (NBD) – As young generations have become the main consumers, Chinese liquor brands begin to catch up with the market trend by pandering to their tastes.
Currently, crossover cooperation is prevailing in the fashion industry and welcomed by the young generations. Liquor companies such as Changyu, Tsingtao Brewery and Luzhou Laojiao are rushing to forge crossover partnerships with players in other fields.
Tsingtao Brewery and Harbin Brewery have teamed up with trendy fashion brands to promote peripheral apparels and pop-up shops, aiming to attract young customers. This year, Tsingtao Brewery and Harbin Brewery even debuted at the 2019 New York Fashion Week.
In 2018, Luzhou Laojiao, one of the oldest Chinese distillers, launched perfume and constellation-themed drinks with Tongdaodashu, a Shenzhen-based pan-entertainment cultural platform centering on the 12 zodiac signs to target young customers.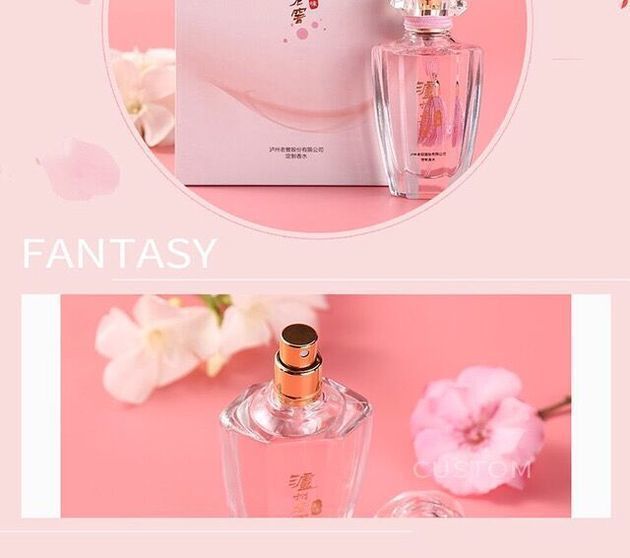 Photo/Wechat account of Luzhou Laojiao  
Zhu Danpeng, a Chinese food commentator, noted that the major consumers of beers are those born after the 1980s and fond of products with uniqueness and fun. More and more liquor and even beverage makers are focusing on marketing through hot topics, crossover cooperation and new media, which brings substantial profits, he added.
But Zhu also warned that the problem deserving urgent attention is to sustain consumers' craze for these products. He pointed out that most of the companies, when carrying out crossover marketing strategies, are inclined to promote products by merely following the market trend without planning a mid- and long-term strategic layout.
To keep the current enthusiasm for China-made fashion products requires higher level of creativity and poses more challenges to liquor firms, Zhu stated. The stickiness of young customers to the liquor brands can be enhanced within a short period of time but it will be difficult for those brands to stay competitive in the long run.
According to Zhu, liquor makers should always keep renewed for consumers. The differentiated product promotion packages should be released throughout the whole year targeting different consumers to allure new customers while retaining the old ones. Furthermore, liquor brands should build a system based on the loyal customer effect with the companies' budgets, strength and confidence taken into consideration, Zhu said.
Email: wenqiao@nbd.com.cn