Chengdu, on the road to build a garden city, exploring new modern-city possibilities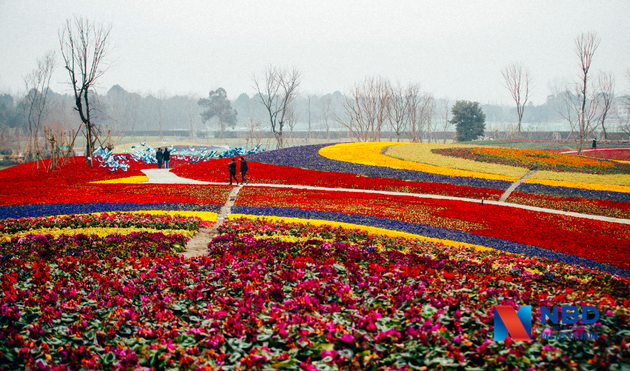 File photo/Zhang Jian (NBD)
Mar. 5 (NBD) -- Chengdu, in the eyes of Du Fu, a prominent Chinese poet of the Tang dynasty over one thousand years ago, was unique and elegant. After centuries, the city in southwest China, while leaving an imprint on history, has always sustained its beauty with a green "undertone".
Last February, President Xi Jinping made an inspection tour in Sichuan, saying that the Tianfu New Area is of great importance for the Belt and Road Initiative and the development of the Yangtze River Economic Zone.
He pointed out that the Tianfu New Area must be planned well and built well, in particular, to highlight the characteristics of the garden city and take the ecological value into consideration, trying to build a new growth pole, and construct an inland economic highland of opening-up.
This is the great hope that President Xi pinned on the construction of the Tianfu New Area, as well as a major requirement that he put forward to build Chengdu into a national central city in full expression of the new development concept.
Chengdu commenced efforts to build a garden city in 2018, when the provincial capital unveiled the plan to build itself into a pretty and livable garden city, set up the Tianfu Garden City Research Institute, completed cumulatively 2,607 kilometers of Tianfu Greenway and started the construction of the world's largest urban forest park.
Behind this series of moves lie Chengdu's endeavors to explore the path of building a garden city and to draw up a "sample roadmap" of garden city construction for the country and even for the world at large.
Chengdu interprets a garden city as a modern city where its people, city, environment and businesses reach a high level of harmony and unity.
The year of 2019 will play a key role in constructing the garden city. Chengdu is accelerating the implementation of ideas and the garden city is taking shape.
Email: gaohan@nbd.com.cn