Shared kitchens heat up in China, attracting deep-pocketed investors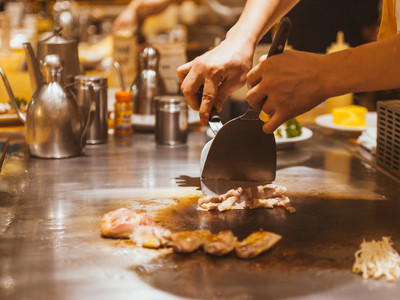 Photo/Shetuwang
Mar. 8 (NBD) -- Can you imagine a restaurant without tables, chairs and even waiters? Kitchens that invite restaurants to share their space to focus on take-out orders is a concept that's picking up momentum fast in China.
Through sharing kitchens, restaurants can reduce their operating cost. "Shared kitchens" will boost the development of the "Internet plus catering" model.
Restaurants in China are struggling to satisfy the appetites of customers ordering food delivery through apps on their phones, which creates a take-out market worth about 200 billion yuan (29.7 billion U.S. dollars) in the country.
In the first "shared kitchen" in Lanzhou, northwest China's Gansu Province, the large space is divided into independent kitchens, the sorting area, the to-go section, the storage area and other sections.
It's noted that the kitchen also provides business licenses for restaurants which settle in the shared space. When it's time around meals, chefs of different restaurants busy cooking their own signature delicacies, and deliverymen wearing different colors of work clothes are walking in and out and taking away their meal boxes in at the logistics counter.
Low rents and unified infrastructure services can save startups a large amount of investment. Some chefs choose shared kitchens to start taking orders online.
Amidst the tide of sharing economy, China saw a rise of shared-kitchen brands such as Jike Alliance, Chomp Cloud, Huang Xiaodi, and Panda Selected. Apart from basic facilities, shared kitchens also offer a series of supporting services including operations management, branding and data analysis.
Last month, the Beijing-headquartered Panda Selected raised 50 million U.S. dollars in Series C financing. The round, which brings Panda Selected's total funding to 80 million U.S. dollars to date, was led by Tiger Global with participation from its existing investors DCM and GenBridge Capital. Several days earlier, Huang Xiaodi announced that it had completed Pre-A financing round.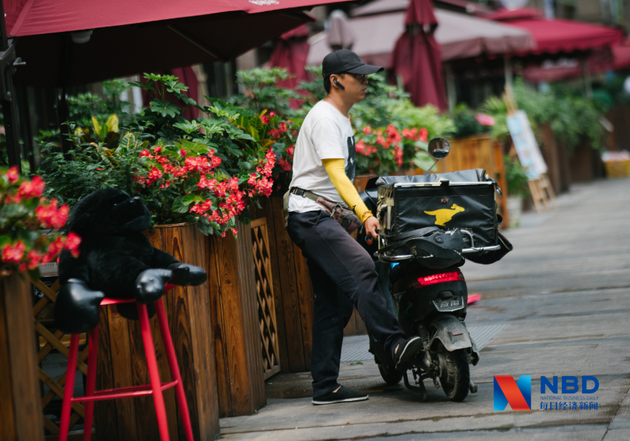 Photo/NBD
Companies outside of China are experimenting with the shared concept, and some are seeking to expand into China. In the future, Chinese shared kitchen startups will be likely to scramble for market share with not only local rivals but also overseas competitors.
Cloud Kitchens, founded by former Uber CEO Travis Kalanick, acquired Shanghai-based Jike Alliance this February. London-based Deliveroo offers field kitchens throughout the U.K. for upscale restaurant brands to offer their cuisine to customers outside of central London.
In the views of experts, share kitchens on the one hand reduce rents and labor cost but increase the efficiency of opening new restaurants, and on the other hand, uplift restaurants' competitiveness through providing management support.
Some industry insiders held that as the shared-kitchen model reaches a certain scale, it will trigger changes or restructuring of related industrial chain.
However, judging from current situations, the renting kitchen business at home and broad is still at the budding stage. The profit model, ways to enhance profitability and means to boost sales on delivery platforms are questions shared kitchen should answer first.
Some experts suggested that shared kitchens should expand wider and deeper in the catering market through measures like moving from take-out to eat-in, building their own agricultural products bases, marketing their own brands and providing delivery services in cooperation with high-end restaurants.
Email: gaohan@nbd.com.cn