Top legislature launches enforcement inspection on SME promoting law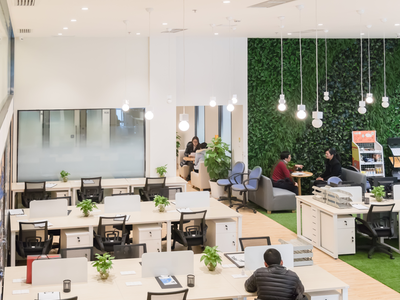 Photo/Shetuwang
The Standing Committee of the National People's Congress (NPC) has launched an inspection on the enforcement of the Law on Promoting Small and Medium-Sized Enterprises (SMEs) in a bid to improve the legal and business environment.
NPC inspection teams will be sent to six provincial regions, in addition to inspections carried out by entrusted local legislative authorities in eight other regions.
The inspection is designed to facilitate implementation of the law among various government agencies, said Li Zhanshu, chairman of the NPC Standing Committee, while presiding over the first plenary meeting of the program Tuesday.
Those agencies are required to protect the legitimate rights and interests of SMEs and private entrepreneurs, and provide guidance to the healthy development of SMEs, according to Li.
Li instructed inspectors to adopt a problem-oriented approach and explore new working methods such as introducing third-party evaluation on law enforcement.
First adopted in 2002, the law was revised in September 2017 and the revised version went into effect on Jan 1, 2018.
Email: tanyuhan@nbd.com.cn