Battle among battery makers of China, Japan, South Korea heats up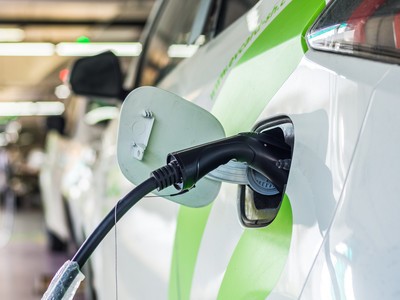 Photo/Shetuwang
Apr. 8 (NBD) -- On March 31, Tianqi Lithium Kwinana (TLK), a wholly-owned subsidiary of China-based new energy materials company Tianqi Lithium, announced it has inked separate deals with South Korean EV battery makers SKInnovation (SKI) and Ecopro to supply lithium hydroxide.
TLK also signed a two-year Memorandum of Understanding with SKI on battery supply chain and technical research and development.
The new moves miniature South Korean and Japanese battery makers' ambition in staging a comeback in the Chinese market as the subsidies for new energy vehicles are diminishing.
Japanese and South Korean battery makers' come back
Before the deal, SKI already restarted the battery pack joint venture with BAIC and acquired the battery material company Lingbao Wason Copper Foil late last year.
Besides, LG teamed up with Huayou Cobalt to establish two joint ventures last year and LG Chem previously tried to explore closer cooperation with the Chinese domestic automakers by transferring production lines and technology to Geely.
However, the aggressive foray of Japanese and Korean battery makers may put their Chinese counterparts in a difficult situation.
"Once the subsidies are slashed, local battery companies might face problems concerning survival," warned Yu Qingjiao, secretary general of the Zhongguancun New Battery Technology Innovation Alliance, explaining Japanese and Korean battery makers have advantages over domestic firms in cost and technology accumulation.
On the other hand, although the price of batteries has shown a downward trend in recent years, it's generally believed by original equipment manufacturers (OEMs) that the price should be additionally reduced by 10-15 percent as the subsidies for NEVs continue dropping.
Under the dual pressure posed by raw material price hike and OEMs' demand for lower price, battery manufacturers' profit margin will be further curbed.
Furthermore, news outlet The Economic Observer noted that the capacity utilization rate of Chinese battery producers especially the second-tier ones is still at a low level.
"They should seek differentiated development in fields with substantial profits such as storage, computer, communication and consumer-electronic since it's not necessary to merely bank on batteries," Yu observed, adding local battery suppliers will hit an even worse patch after the subsidies are totally cut if not considering competitive differentiation.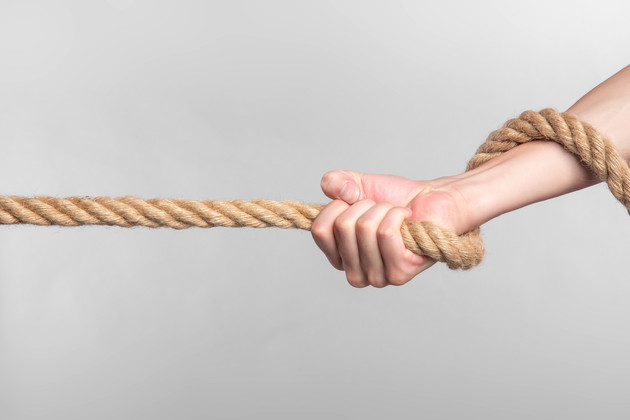 Photo/Shetuwang
Competition extended on global arena
As a matter of fact, the battle among battery makers of China, Japan and South Korea has been waged worldwide. Statistics showed the five battery manufacturers – CATL, Panasonic, BYD, LG Chem and Samsung SDI- have occupied more than 70 percent of the global market.
Japanese and Korean battery makers now are not only targeting Chinese car manufacturers but also grabbing sales orders internationally. At present, at least one Korean battery company stand among the supply chain of Volkswagen, General Motors, BMW, Audi and Daimler.
Facing the fierce competition, Chinese battery companies such as CATL and BYD are also stepping up efforts to secure a slice of the market ahead of their Japanese and Korean counterparts.
According to incomplete statistics, CATL has reached long-term strategic cooperation with nearly 20 car companies at home and abroad. BYD is on the fast track to boost production capacity. It is estimated that by 2020, BYD's battery capacity will reach 60GWh, higher than 54GWh planned for the same period by CATL.
Within a month, SKI has laid the foundation for its two factories respectively in the U.S. and Hungary; Samsung SDI plans to open a battery factory near Budapest, which will supply batteries for 50,000 electric vehicles annually. In January last year, Japanese battery producer GS Yuasa said it will set up a factory in Hungary for the assembly of lithium-ion batteries and will consider production of batteries there in the future.
Chinese players are also making the deployment globally. In 2018, CATL established the first overseas factory of Chinese battery companies in Germany. At the end of the same year, BYD announced it is planning an overseas battery factory, as well.
Email: wenqiao@nbd.com.cn