What 'kills' Qualcomm's chip JV in Guizhou?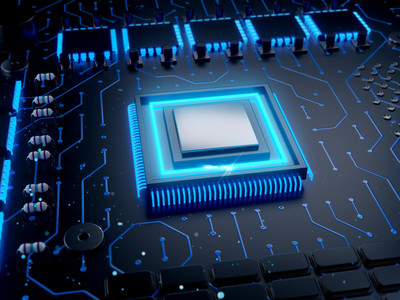 Photo/Shetuwang
Apr. 23 (NBD) -- Huaxintong Semiconductor Technologies (HXT), which aspired to establish a firm foothold in the server chip sector dominated by Intel, will wind up its business by the end of April, a person-in-charge with the Guizhou-based company confirmed to NBD on Monday.
"Employees will be leaving after going through procedures and all will be compensated," the source said.
'Star' firm
NBD found in a field visit that some employees were still working there. A security personnel told NBD vehicles carrying high-ranking officials were often seen going in and out last year, but a lot fewer this year.
Reports said HXT had announced the decision to shut down on April 30 in an internal meeting.
A joint venture established by U.S. chip maker Qualcomm and China's Guizhou provincial government in 2016, HXT has drawn a lot of attention of the Chinese semiconductor circle since its inception.
NBD noticed that over the past three years, HXT that started off with high hopes was actually on a roll.
In 2016, the joint venture successfully received the first batch of server development platforms from Qualcomm.
In 2017, it joined hands with Chinese high-tech company United Information Technology to set up a lab for ARM-based data center.
And last year, HXT released its first ARM-based server chip – StarDragon 4800, which immediately caused a stir in the industry and was said to be comparable with international middle- and high-level server chips in terms of performance.
Unexpectedly, the product has become the "swan song" of the Guizhou-based firm.
Lack of Qualcomm's technical support leads to HXT's shutdown
Riding such a tailwind, how did the "star firm" come to an end?
The reason will either be in the financial or technological sense, said Roger Sheng, VP analyst in the Gartner Semiconductors & Electronics research group.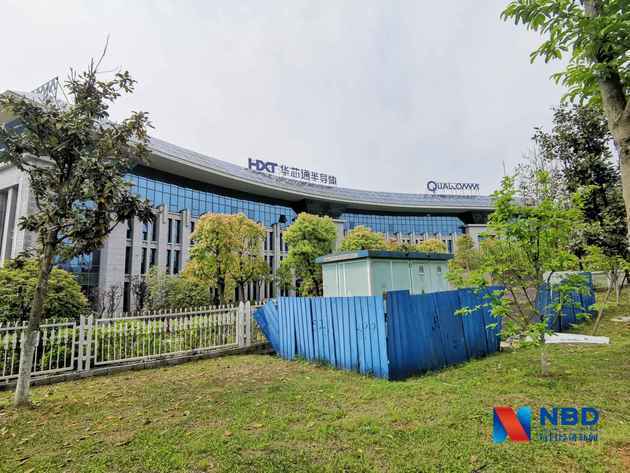 Photo/Zeng Jian (NBD)
A source close to HXT disclosed the company has run out of money.
A major shareholder as Qualcomm is, it never provides all support for free. According to the source, the U.S. chip maker authorized its technologies to HXT and charged the latter on relevant patents, making HXT financially struggled.
Meanwhile, after Qualcomm cut its server chip division, it would be hard for HXT to independently continue the server chip research and development, Sheng noted.
Behind Qualcomm's retreat from the business lies the cut-throat rivalry between ARM and Intel in the server chip sector.
Despite the fact that Intel has occupied more than 95 percent of the server chip market, other ARM-based server chip manufacturers including Qualcomm, Samsung, Nvidia, Broadcom and Huawei-backed HiSilicon never ceased to challenge Intel's monopoly.
However, it's far from enough to secure a slice of the market merely by low-power consumption and high-performance ARM-based chips.
According to Gu Wenjun, chief analyst from ICWise, the ARM architecture is able to meet the low-cost and low-power requirements of mobile devices like smartphones, but is not ideal for servers with more demanding requirements for performance and reliability.
The dominant presence has endowed Intel with strong pricing power and helped it form a "seller's market", Gu commented.
Roger Sheng further pointed out that the toughest problem faced by ARM-based server chip producers is to break the long-established ecosystem of Intel, by adapting operation system, database, cloud computing and open source software, seeking more emerging application scenarios and partnering with more counterparts.
In fact, this is not the first collaborative chip project in China that has been discarded.
How to produce chips that better suits China and independently develop core technologies will remain a serious challenge faced by Chinese chip manufacturers.
Email: lansuying@nbd.com.cn