Huawei, Samsung settle all patent disputes globally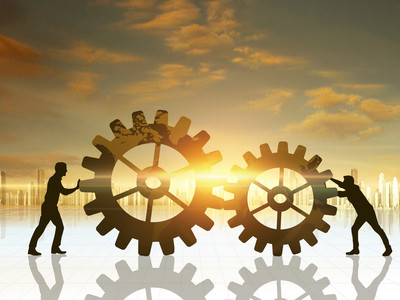 Photo/Shetuwang
May 15 (NBD) --Chinese tech behemoth Huawei and South Korean consumer electronics giant Samsung have agreed to settle their long-running disputes regarding standard-essential patents around the world, according to the Guangdong Province Higher People's Court.
The world's two largest Android phone manufacturers have entered into a patent licensing agreement that will serve as a framework for both sides' cross-licensing globally, and they have started to drop the charges against each other around the globe.
But specific terms of the settlement were not disclosed.
Both companies haven't made any public announcement by press time.
National Business Daily noticed that in the past eight years, Huawei and Samsung held many rounds of talks concerning the cross-licensing of patents but no marked progress had been achieved.
Since 2011, the two titans have filed over 40 lawsuits against each other worldwide.
In 2016, Huawei sued Samsung in China and the U.S., accusing the latter of violating its cellular communications technologies and unreasonable delay in entering into a licensing agreement. The South Korean firm denied the allegations and countersued Huawei in the U.S., accusing the Chinese tech giant of abusing the fair, reasonable and non-discriminatory (FRAND) principle.
In February this year, the companies put an end to their years-long patent feud in the U.S. but didn't give a reason.
The reconciliation in the global context is undoutedly exhilarating for both parties as patent lawsuits consume massive manpower and financial resources.
It's also noticed that Huawei's negotiations with Qualcomm over patent disputes are still ongoing, but in the final stage.
Email: lansuying@nbd.com.cn