Price for lunch with Warren Buffett sets new record of $4.57mln: a savvy investment?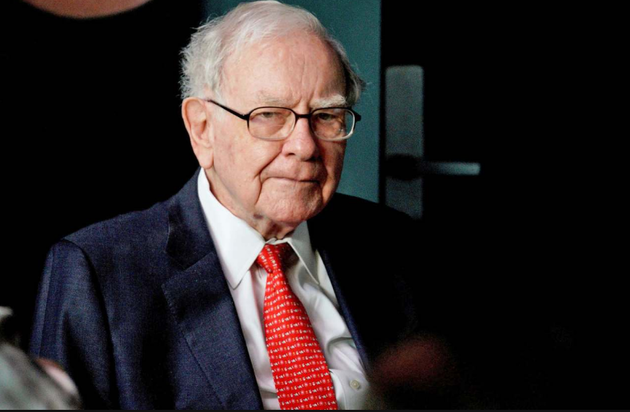 Photo/VCG
June 3 (NBD) -- An anonymous bidder on May 31 agreed to pay 4,567,888 U.S. dollars to have a private lunch with the Chairman of Berkshire Hathaway Inc. Warren Buffett, higher than the previous record of 3,456,789 U.S. dollars.
National Business Daily (NBD) noticed that the winning bid has increased 182 folds since the annual auction started in the year of 2000. In the 20 annual auctions to date, Warren Buffett, who is now 88-year-old, has managed to raise nearly 35 million U.S. dollars for charity in total.
The proceeds will go to the Glide Foundation, a San Francisco-based charity group that aids the city's most vulnerable residents, including the homeless.
For 20 years, the lunch with Buffett, who is referred to as the "god of stocks" in China, has always been attracting eyeballs. Despite the multimillion dollar price tag for the lunch with the renowned investor, a successful bid in the annual auction could be considered a savvy investment.
A past two-time winner of the charity lunch in 2010 and 2011, Ted Weschler, was hired by Buffett to help manage his stock portfolio.
Duan Yongping, founder and chairman of BBK Electronics, won the bidding with 620,100 U.S. dollars in 2006. Due to his success in the stock market and philanthropic activities, Duan is dubbed as "Buffett of China". It's noteworthy that Duan brought Huang Zheng to the lunch and the latter in 2015 founded group-buying platform Pinduoduo.
But the successes didn't easily come by after a lunchtime steak.
"Every investor has different problems to tackle," said Zou Xin, manager with Aegon-Industrial Fund Management, in an interview with NBD. The core of investment is to measure returns and manage risks. "Listening to Buffett in person, bidders may get to discuss the methodology of value investing more concisely, but they are on their own when it comes to specific investment decisions," Zou added.
Bai Haifeng, general manager with China Merchants Asset Management (Hong Kong) Co., Ltd, said to NBD that it's nice to have a meal or take a photo with Buffett, but they are no substitute for continuous study and reflection on Buffett's investment concept and philosophy.
Email: gaohan@nbd.com.cn