China East Education reportedly raises $625mln in HK in world's largest education IPO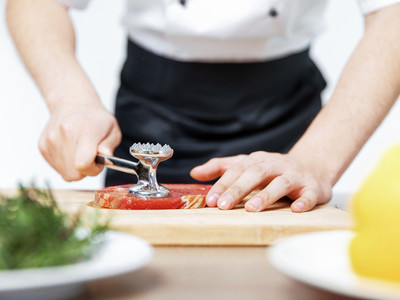 Photo/Shetuwang
June 6 (NBD) -- Vocational training company China East Education Holdings Ltd ("East Education") has raised 625 million U.S. dollars by selling 435.8 million shares in China's Hong Kong at 11.25 HK dollars (1.4 U.S. dollars) each, Bloomberg reported citing informed sources.
The offering price is within the upper half of an indicative range of 9.8 HK dollars to 12.26 HK dollars. The company is due to begin trading in Hong Kong on June 12, the report said.
East Education operates vocational schools specialized in culinary, information technology and auto services, shows its prospectus. National Business Daily noticed that the company's offering, if confirmed, would trump the 490-million-U.S. dollar IPO by U.S. education service provider Laureate Education Inc. in 2017 to become the world's largest education float.
BNP Paribas Securities (Asia) Limited served as a sole sponsor for East Education's float, according to the prospectus.
Lao Zhitao, senior researcher with Huashengtong, a trading platform for Hong Kong and U.S. stocks, said that East Education is taking the lead in the vocational training sector, which is inseparable to the prosperous growth of New East Culinary Education ("New East"), a culinary training brand launched in 1988.
According to data from consulting firm Frost & Sullivan, New East owned a market share of 23.1 percent in the culinary vocational education market in 2017, which is strikingly impressive as the runner-up only occupied 2.9 percent. This means one of every four chefs that had received culinary vocational training might come from New East.
The culinary training brand contributed 61.3 percent to East Education's revenue in 2016, 61.0 percent in 2017, and 59.9 percent in the first eight months of 2018. As of August 31, 2018, there have been 50 schools in operation under New East across China, the prospectus reveals.
Noticeably, East Education is planning to expand its education network abroad by establishing a vocational training school in California of the U.S to provide degree and certificate granting programs.
Email: lansuying@nbd.com.cn