Wanda Sports files for U.S. IPO
June 10 (NBD) – Wanda Sports Group Co., the sports unit of Chinese real estate behemoth Dalian Wanda Group Co., filed on June 7 to raise up to 500 million U.S. dollars on Nasdaq in an initial public offering.
Founded at the end of 2015, Wanda Sports primarily engages in producing radio and TV programs, broadcasting sports tournaments and providing sports marketing services, etc.
National Business Daily noticed that the company currently operates more than 20 sports events including football, basketball, and triathlon in over 20 countries.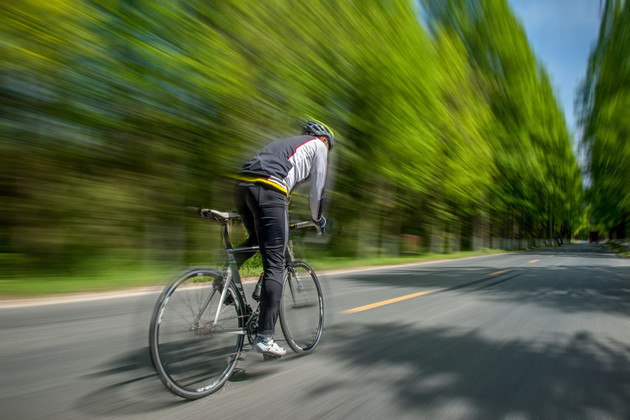 Photo/Shetuwang
With an eye on the promising prospect brought by the 2022 Olympic Winter Games, Wanda Sports is speeding up to go public, said Guo Bin, secretary general at the sports industry research base of Peking University.
"Through getting listed as a separate unit, Wanda Sports will have more sufficient capitals for operation and grab the chances posted by the Olympic Winter Games," Guo added.
Additionally, the IPO showcases Wanda Group's shift in emphasis to sports from real estates while reducing the debts.
According to the prospectus, the Group's revenue from the cultural division including sports accounted for 32.3 percent of its total, making the cultural segment become the largest business of the conglomerate.
A company built for less than four years though, Wanda Sports delivered an eye-catching performance. The firm's annual revenue stood at 877 million euros (976.7 million U.S. dollars) in 2016, 955 million euros (1.1 billion U.S. dollars) in 2017 and 1.13 billion euros (1.3 billion U.S. dollars) in 2018, with gross margin being 31.6 percent, 34.6 percent and 32.4 percent, respectively, in the three years.
The whopping revenue chiefly comes from the company's mergers and acquisitions, sports events sponsorship and media coverage, commented an industry insider.
For example, in 2015, Wanda Sports bought Infront Sports & Media, one of the world's leading international sports marketing company based in Zug, Switzerland. The deal not only enlarges the business realm of the Chinese firm but helps Wanda Sports prepare for the competition coming along with the Olympic Winter Games as the Swiss company represents all seven Olympic winter sport federations and also manages media and/or marketing rights to most of the FIS World Cup events.
Wang Qi, vice president of the Beijing Association for the Promotion of Olympics Related Culture, stated that helped by more and more favorable sports policies, the sports industry will be an important pillar industry in the future.
However, leveraging the Winter Olympic Games to secure a slice of the winter sports sector won't be easy for Wanda Sports. In Wang Qi's view, compared with other countries, winter sports are not popularized enough in China and thus the penetration rate of the industry is still at a relatively low level.
Email: lansuying@nbd.com.cn