10,000th Xpeng G3 rolls off assembly line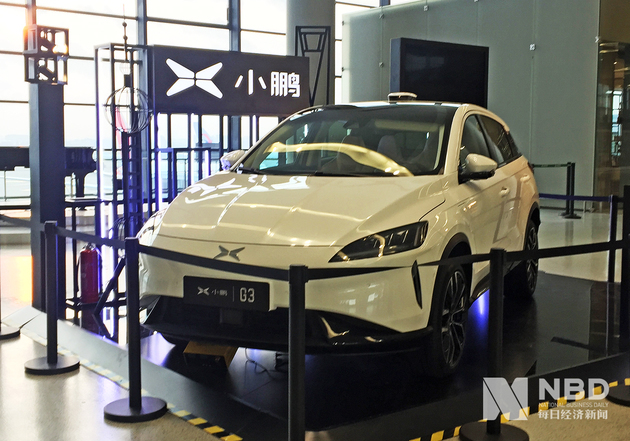 Photo/Zhang Xiaoqing (NBD)
June 19 (NBD) -- The 10,000th G3 SUV Tuesday rolled off the production line at Xpeng Motors' plant in Zhengzhou, east central China's Henan province.
From the market launch of the G3 to the 10,000-unit milestone, the electric car startup spent only 188 days, nearly half the time taken by other automotive startups. National Business Daily noticed that Xpeng ranked top among electric car startups with sales of 2,704 units in May this year, followed by WM Motor with 2,056 and NIO with 1,068.
To support its further development, Xpeng is reported to seek for a new funding round.
When reached by news outlet 36Kr, Xpeng confirmed the financing plan saying the planned round will probably be a "comparable amount" to the last one that was about 600 million U.S. dollars, but refused to disclose the completion time.
To date, Xpeng has completed seven rounds of funding since April 2015, according to enterprise data platform Tianyancha, having raised no less than 10 billion yuan accumulatively. Its investors include Alibaba, Hill House Capital, GGV Capital and IDG.
Last August, Xpeng announced the intention to increase the total amount of financing to 30 billion yuan by the end of 2019. Even if the planned round is completed, there is still a huge gap when compared with the expected goal, auto analysts said.
Given the increasingly harsh financing environment facing new-energy vehicle makers, it would be scarcely possible for Xpeng to get fresh capital injection of over 10 billion yuan in the second half of this year, industry insiders told Changjiang Times.
In their views, whether it can secure new fund and hold the lead in sales will be up to product quality which they regarded as the key to retain consumer trust.
Email: lansuying@nbd.com.cn