Beijing to popularize gigabit network citywide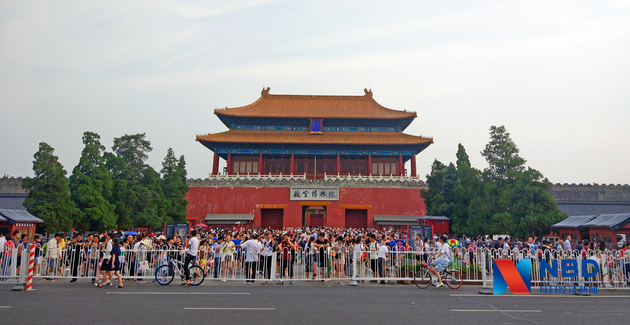 Photo/Zhang Honglei (NBD)
Beijing Unicom, a China Unicom subsidiary, will popularize 1Gbps broadband network citywide to boost the internet speed in 2019, according to Beijing Daily.
Currently, the gigabit network is only available in several communities in the city.
The company will build infrastructure across the capital to upgrade the broadband network from the current basic 300 Mbps to 1Gbps, the newspaper said.
The company has also reduced the monthly rate for its current gigabit network from 1,000 yuan (144.37 U.S. dollars) to 599 yuan.
The so-called gigabit connection is typically delivered over fiber optic lines and provides speeds of 1,000 Mbps, which is also referred to as "1 Gbps" or "Gigabit" internet.
Much faster than today's average broadband connection, the gigabit connection can power a variety of services that meet the needs of bandwidth-hungry users, such as multi-channel 4K video streaming.
Email: lansuying@nbd.com.cn