Apple recalls MacBook Pro models over faulty batteries, affecting 63,000 units in mainland China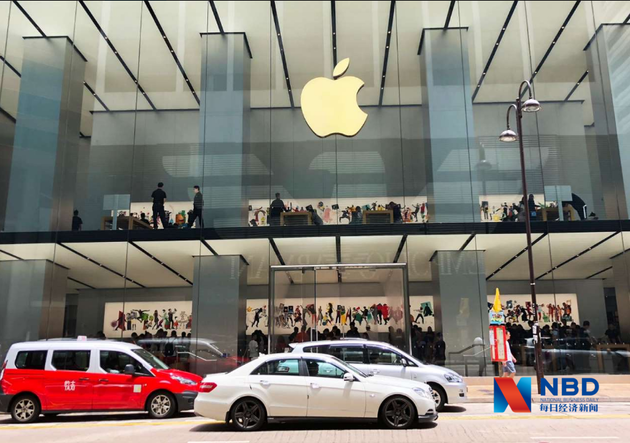 File photo/Liu Ling (NBD)
June 21 (NBD) -- Apple on Thursday announced a recall of older generation 15-inch MacBook Pro units which contain a battery that may overheat and pose a safety risk.
The company said in its announcement that the affected units were sold primarily between September 2015 and February 2017 and can be identified by their product serial number.
On the website of China's top market watchdog State Administration for Market Regulation, National Business Daily found that on the Chinese mainland, there are about 63,000 units of batteries that are prone to the safety risk.
There were six reports of overheating incidents with the affected notebooks and Apple hasn't received any reports of significant property damage or causalities relating to those incidents, the regulator mentioned.
Apple encourages customers owning an affected MacBook Pro (Retina) to have the battery replaced, free of charge.
This announcement came just a few months after the iPhone maker issued a similar recall this April for AC wall plug adapters designed for use primarily in China's Hong Kong, Singapore and the United Kingdom owing to a risk of electrical shock.
Last February, Apple admitted that some iPhone 7 devices may show "No Service" due to a component that has failed on the main logic board and therefore announced a recall. In February 2017, the smartphone maker recalled some 88,700 iPhone 6S models in United Arab Emirates and provided battery replacement services for affected phones.
Email: gaohan@nbd.com.cn