Robots to replace 20 mln manufacturing jobs by 2030: British think tank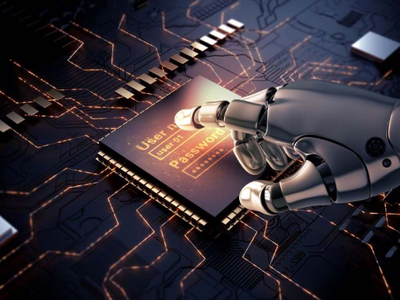 Photo/VCG
Up to 20 million manufacturing jobs will be lost by 2030 due to the accelerating usage of robots across the world, according to a report issued Wednesday by Oxford Economics, a British think tank.
The think tank found that around 1.7 million manufacturing jobs have already been lost to robots since 2000, including around 400,000 in Europe, 260,000 in the U.S., and 550,000 in China.
Oxford Economics stated "the rate of 'robotization' is increasing rapidly: Since 2010, the global stock of industrial robots has more than doubled."
The study showed each new robot installation could displace on average 1.6 manufacturing workers.
Oxford Economics said that the use of robots in services industries will accelerate sharply in the next five years, meanwhile logistics, healthcare, retail, hospitality, and transport sectors will also be affected greatly.
On the meantime, robot usage will lead to millions of new jobs being created throughout all sectors and improve productivity growth, study showed.
"Across the world, we find that a 1 percent increase in the stock of robots per manufacturing worker leads to a 0.1 percent boost to productivity, measured by output per worker -- enough to drive meaningful growth," study said.
Oxford Economics' Global Economic Model showed a 30 percent rise in robot installations by 2030 would bring a 5.3 percent boost to global GDP, compared with its current forecast.
Email: gaohan@nbd.com.cn