Tencent-backed game streaming firm Douyu boosts appeal of its IPO with positive Q1 profit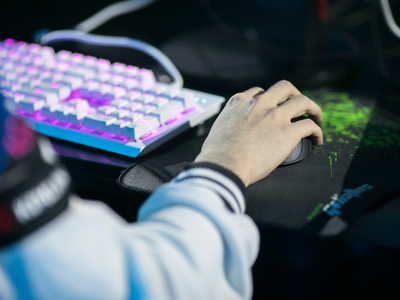 Photo/Shetuwang
July 4 (NBD) -- China's leading game streaming platform Douyu, backed by social media and gaming giant Tencent Holdings Ltd, turned losses into gains in the first quarter of this year, according to the company's updated initial public offering (IPO) prospectus.
In the January-March period, the live streaming platform booked around 1.5 billion yuan (218,324 U.S. dollars) in revenue, up 123.24 percent from 667 million yuan in the same period of the previous year. Net profit was 18.2 million yuan, representing a surge of 111.67 percent from -156 million yuan a year ago.
In late April of this year, Douyu filed with the U.S. Securities and Exchange Commission for its IPO. With regard to the question when it will ring the bell, the company declined to comment when reached by National Business Daily (NBD).
The quarterly results demonstrate the platform's profit-making capability, and this would be a positive signal in the capital market, a live-streaming industry source said to NBD.
The increase of user numbers, according to industry insiders, is the key reason behind the company's impressive business performance.
The prospectus reveals that Douyu has had up to 6 million prepaid users as of the end of the first quarter of this year, representing a rise of 66.7 percent compared with 3.6 million in the previous year. Average revenue per paying user rose 51.7 percent year over year to 226 yuan.
Game anchors play an indispensable role in attracting new users and enhancing user stickiness. As of March 2019, Douyu signed exclusive live-streaming contracts with 51 of the top 100 game anchors in China, according to the prospectus.
Douyu set a placeholder sum of 500 million U.S. dollars for its IPO. Bank of America Merrill Lynch, JPMorgan and Morgan Stanley are the underwriters for the offering.
Proceeds from the share sale will be used to provide more quality e-sports contents, enhance technologies and big data analysis, improve user experience and operational efficiency, and fund potential acquisitions.
Email: lansuying@nbd.com.cn