Toutiao reportedly ups ante on online education with new AI-aided teaching app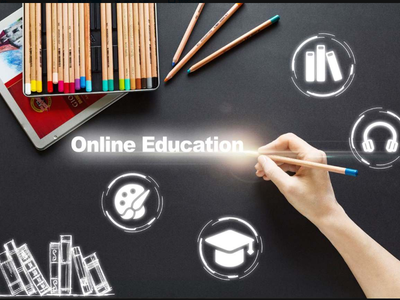 Photo/Shetuwang
July 10 (NBD) -- Chinese content aggregator platform Jinri Toutiao ("Toutiao") is about to bring a new online education product to the market and the product is now under closed tests, news outlet Beijing Business Today reported citing sources privy to the matter.
National Business Daily (NBD) noticed on Tuesday that one of Toutiao's subsidiaries has registered a WeChat account for its new English teaching product branded as "Tangyuan English". As what is shown on the account, Tangyuan English touts AI-based interactive English teaching.
This is not Toutiao's first push into the online education sector. The news platform launched one-on-one English teaching app Gogokid last year, and Dali Ketang, a K-12 online education platform, in May this year.
NBD found that Toutiao previously unveiled another AI-based English teaching app aiKID which targets teenagers in third- and fourth-tier cities. However, news agencies reported this April that the operation of the app had been suspended for 4 months.
Lv Senlin, founder of a Beijing-based consulting firm, pointed out to Beijing Business Today that internet giants including Baidu, Alibaba and Tencent had made foray into the educational sector with an emphasis on attracting user traffic. The outcomes were not very effective in general, since education needs professionals, Lv added. "Traffic does not necessarily guarantee success in the educational industry."
The relatively late market entry puts Toutiao at a disadvantageous position in the online education market where there already exist several heavyweights like VIPKID and U.S.-listed Liulishuo, according to industry observers.
Toutiao is not the only player in the online education domain that banks on the "AI + education" model. Online education firm iTutorGroup last August "hired" Sophia the Robot as the company's AI teacher, and VIPKID this April was reported to be incubating AI teaching projects as well.
Email: gaohan@nbd.com.cn