BMW China partners with China Unicom on 5G driverless cars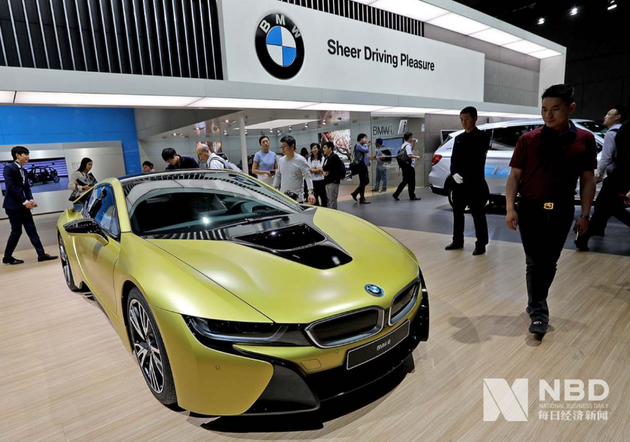 File photo/Zhang Jian (NBD)
July 11 (NBD) -- BMW's China arm announced on Wednesday that it has joined hands with telecom operator China Unicom to test autonomous car based on 5G networks.
BMW China Automotive Trading and China Unicom has inked a cooperative agreement, under which part of BMW cars sold in China will be connected with 5G signals provided by the telecom carrier starting from July 2021.
Jochen Goller, president and CEO of BMW Group Region China, said for the automobile industry which is undergoing digital transformation, the impact of 5G mobile communication technology will be immeasurable. Be it autonomous driving or Internet of Vehicles, all data-based business will usher in a new stage of development, Goller added. "The deeper cooperation with China Unicom is an important step for BMW in the context of the 5G era."
China's Ministry of Industry and Information Technology issued 5G commercial licenses to four companies -- China Unicom, China Telecom, China Mobile and China Business Network -- on June 6, marking the beginning of a new era for telecoms in the country as well as a rapid development opportunity for the Internet of Vehicles and self-driving technology.
National Business Daily noticed that BMW has forged partnership with China Unicom for a long time. As early as 2012, the two sides struck cooperation in Internet of Vehicles. Last year, they entered into an agreement which prolongs their tie-up in Internet of Vehicles to 2025.
Email: gaohan@nbd.com.cn