Drama about ancient Chinese poet to premiere in Beijing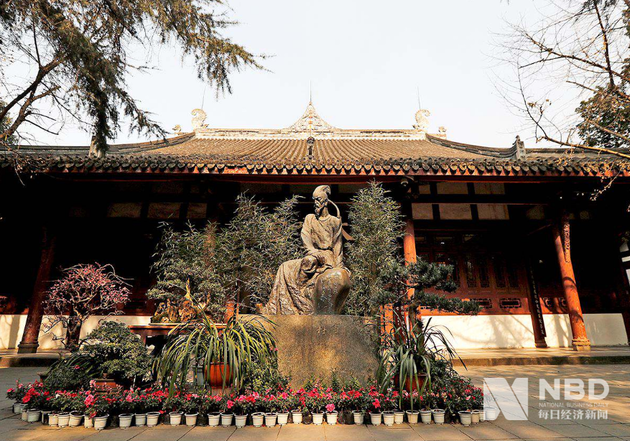 Du Fu Thatched Cottage Museum [File photo/Zhang Jian (NBD)]
The Beijing People's Art Theatre will debut its first annual drama "Du Fu" in Beijing on Aug. 9, telling the vicissitudes of life of the Tang Dynasty (618-907) poet.
Du Fu is a familiar name to Chinese people as a talented poet, but less known is his life experience. "We want to show the audiences what he was pursuing and aiming for," said Feng Yuanzheng, director and protagonist of the drama.
It is the theater's second period drama featuring poets of the Tang Dynasty, with the first about Li Bai remaining an iconic play in the troupe's repertoire for nearly 30 years.
Email: gaohan@nbd.com.cn