Invesco exec uncovers reasons behind decision of allowing going all in on A-shares
July 16 (NBD) -- Invesco's CIO for Asia ex-Japan Mike Shiao, if he is willing to, could be able to invest all of his Invesco China Focus Equity Fund in Chinese A-shares starting July 17.
Invesco is an American independent investment management firm whose common stock is a constituent of the S&P 500 and trades on the New York stock exchange. The change to the investment objective of Shiao's fund was proposed on June 17, and Shiao was originally allowed to invest 20% of assets in A-shares.
"The A-share market has enjoyed a strong expansion this year on the back of optimistic expectations on policy stimulus and trade negotiations. It is among the best performing markets globally," commented Mike Shiao in an exclusive interview with National Business Daily (NBD). But he also said that prolonged trade tension and further growth moderation constitute major concerns with China A-shares at this point.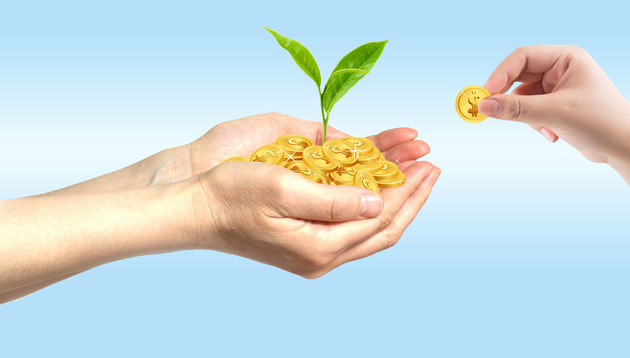 Photo/Shetuwang

Decision driven by A-shares' increased exposure in financial indices
The Invesco China Focus Equity Fund's change in investment objective is in line with the increased weighting of A-shares in MSCI indices, based on its shareholder circular seen by NBD.
"These changes are being made in response to changes in the market, where China is taking on increased prominence and exposure in financial indices," explained Invesco in the circular.
Shiao noted that MSCI and FTSE's inclusion of A-shares has greatly attracted the global investment community to the A-share market. "Many investors are ramping up capabilities to expand their coverage," he said to NBD.
In the first half of 2019, 82.54 percent of stocks listed on the China A-share market saw price increase. Major stock indexes in mainland China notched up an increase of over 25%, sweeping away the haze caused by the luckluster performance in 2018.
The Shanghai Shenzhen CSI 300 Index (CSI300) rose 27.07% and the Shenzhen Component Index added 26.78% in the first six months of this year, according to data from Wind. By contrast, Japan's Nikkei added 6.3%, Singapore's STI increased by 8.24% and South Korea's KOSPI grew by 4.39% over the same period.
As of June 28, 2019, the market capitalization of Chinese A-shares has risen to 53.54 trillion yuan, representing a rise of 10.13 trillion yuan (23%) from 43.41 trillion yuan at the end of last year.
"Currently, we believe large cap/blue chips are favoured by foreign investors for good reasons. They in general have stronger corporate governance with better disclosure standards, and there is broader research coverage to help investors gain deeper knowledge," Shiao said to NBD. "Market access is also easier with better liquidity. We have seen foreign investors investing in specific sectors with some leaders being favoured despite their growing valuation."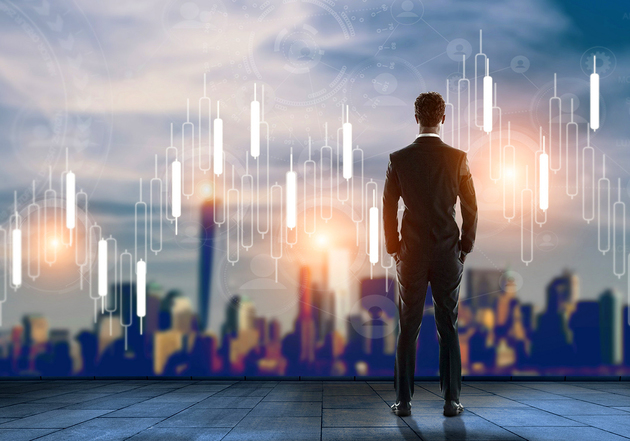 Photo/Shetuwang
The Invesco China Focus Equity Fund, founded in December 2011, invests in equity or equity related securities of companies with exposure to China. It has returned 44.92% over the three years ended July 15, 2019, with the year-to-date growth reaching 15.85% in U.S. dollar terms.
Retailing, media and entertainment, and pharmaceuticals, biotechnology & life sciences are three major sectors that the fund favors, with their weightings up to 19.2%, 16.9%, and 7.1% respectively.
Uncertainties in China A-shares remain
On July 10, the Federal Reserve opened the door to a lower interest rate, which boosted the global stock markets. Following a total net outflow of around 7.2 billion yuan in the three days from July 8 through 10, China's A-shares market logged a net inflow totaling nearly 4.41 billion yuan on July 11 and 12, according to data by Eastmoney.
However, the A-share market faces other uncertainties in addition to a global concern over the monetary policy and currency fluctuation.
"Rising trade tension affects business and consumer confidence, which weighs on investments and retail sales. It is one of the uncertainties we believe the Chinese economy is facing and the market might not have fully priced in," Shiao said to NBD.
Invesco's CIO for Asia ex-Japan noted that manufacturing investment has slowed notably this year and retail sales have been held up well, but at the same time, he remarked, "It remains to be seen whether rising trade tension will encourage households to be more prudential in spending."
In addition, Shiao stressed that fiscal policies are taking the lead in supporting growth but he warned that there will be some time lag to see supportive policies become effective, saying "growth could get worse before it turns better".
Email: lansuying@nbd.com.cn