AI robot holds solo art show in Beijing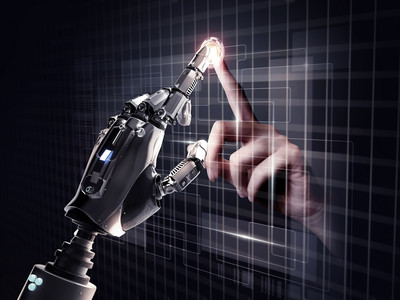 Photo/Shetuwang
A selection of artworks created by Microsoft's artificial intelligent robot is on display in the Art Museum of the Central Academy of Fine Arts in Beijing.
"The artistic level is comparable to a graduate student of fine arts," Qiu Zhijie, the curator of the exhibition named "Alternative Worlds," told the China Youth Daily Tuesday.
"Rather than results of copying and pasting extant images, the works are 100 percent original," said Li Di, deputy director of the Beijing-based Microsoft Search Technology Center Asia, which developed the robot artist.
Over the last 22 months, data on more than 5,000 paintings by 236 renowned artists in the 400-year art history have been fed to the robot, enabling it to create the works for display, according to the newspaper.
The art show started on Saturday and will run until Aug. 12.
Email: gaohan@nbd.com.cn