MINISO denies capital injection from Mexican retailer, says IPO in process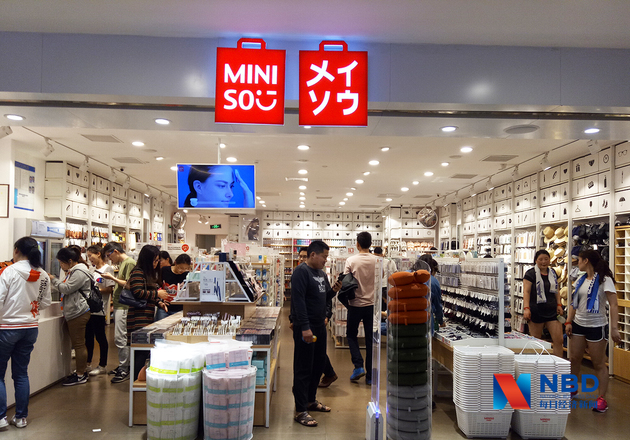 Photo/Zhang Yun (NBD)
July 23 (NBD) -- Reports emerged saying Mexico's Grupo Sanborns would acquire a 18.27 percent stake in budget consumer goods retailer MINISO's Mexican unit, pushing its shareholding in the Chinese firm to 33.27 percent.
Grupo Sanborns made its first investment in MINISO back in February 2019, when it bought a 14.99 percent stake in the Guangdong-based lifestyle retailer, the previous reports showed.
When reached by National Business Daily (NBD), MINISO said the entity, which has received the capital injection from Grupo Sanborns, is a firm set up by MINISO's Mexican agent that doesn't have any equity interest relationship with the Chinese retailer's headquarters.
MINISO's Mexico unit has been expanding rapidly across the country since its inception in 2016. It has opened nearly 100 stores in Mexico by the end of 2018, and the number is expected to reach 180 this year.
At the MINISO Global Agents Summit 2019, Mexico was recognized for having three out of 10 best-performing MINISO stores in international markets, with the single-store daily average sales hitting 6,500 U.S. dollars.
This to some extent demonstrates that MINISO's brand and business model has received recognition of overseas markets, but will it gain favor in the secondary market?
According to separate reports, MINISO was planning an initial public offering (IPO) that could raise about 1 billion U.S. dollars. The IPO is to take place in Hong Kong or the United States, but the timeline for listing hasn't been decided, the reports said.
The retailer didn't comment on the details but told NBD the preparatory work for IPO is still in process.
Email: lansuying@nbd.com.cn