China names 24,126 schools specializing in youth football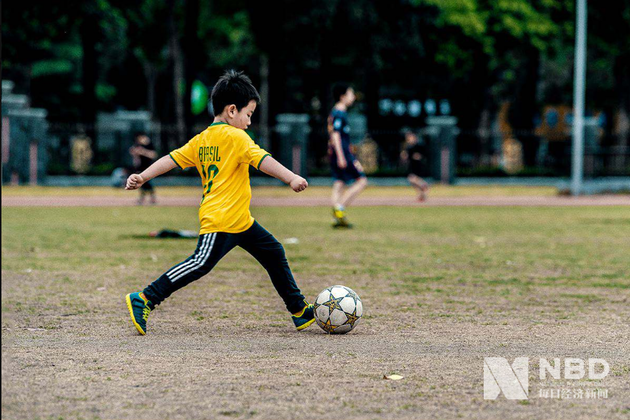 File photo/Lan Suying (NBD)
China has named 24,126 primary and middle schools across the country as specialist football schools to spearhead youth football development, the Ministry of Education (MOE) said Tuesday.
The schools are required to offer at least one football class each week and encourage their students to participate in football training and competitions, said Wang Dengfeng, an official with the MOE, at a press conference.
China aims to have 50,000 schools specializing in youth football by the end of 2025, said Wang, adding the ministry will take measures to realize the goal, including building more school football fields, training football coaches, as well as extra funding and policy support.
Email: gaohan@nbd.com.cn