Int'l beer festival opens in Qingdao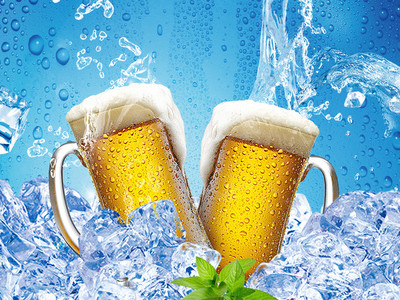 Photo/Shetuwang
The 29th Qingdao International Beer Festival, one of the largest beer festivals in China, opened Friday evening in the coastal city of Qingdao.
The festival this year will gather more than 1,400 types of beer for a 24-day carnival, according to the tourism commission of the Xihai'an (West Coast) New Area, where the festival takes place.
There will be over 400 cultural and sports events during the festival, which will be open to the public for free, according to the organizer.
Qingdao is home to Tsingtao Brewery, a time-honored beer brand in China. Its international beer festival is an annual carnival and one of the largest in the country. Last year, the beer festival received 6.2 million tourists.
Email: lansuying@nbd.com.cn