Alibaba granted an option to buy control of STO Express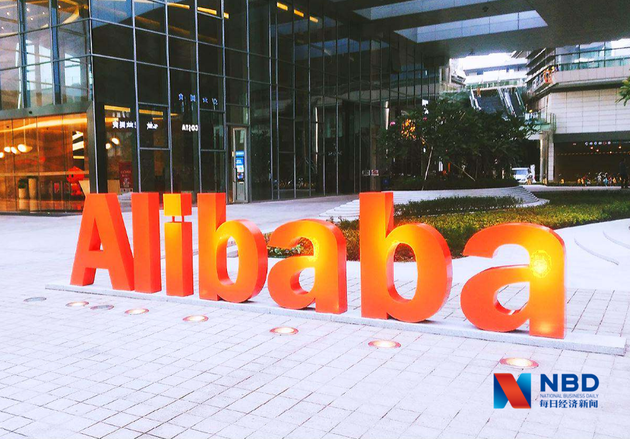 File photo/Liu Ling (NBD)
Aug. 1 (NBD) – STO Express (SZ.002468) announced Wednesday that the company's controlling shareholder and actual controllers have agreed to grant e-commerce giant an option to buy stakes in the Shenzhen-listed courier within three years starting December 28, 2019.
Should the option be exercised fully in the certified time frame, Alibaba will pay around 9.98 billion yuan (1.45 billion U.S. dollars) and will hold a 46 percent stake in STO after the deal, according to the announcement.
STO further noted that if Alibaba exercises the option, the courier's actual controllers may change.
National Business Daily (NBD) noticed that stocks of STO dropped by daily limit of 10 percent on Thursday.
In response, STO said that it's normal as fluctuation of stock price are influenced by multifaceted factors.
Fiona Zhang, an analyst with Capital Securities, noted the decline in the share price may result from concerns over possible shake-up in STO's management.
Back to this March, Alibaba agreed to pay 4.66 billion yuan in exchange for about 14.6 percent equity stake in STO. Since Alibaba and STO, as strategic partners, are already able to share logistics resources, why do the actual controllers of the listed company agree to a second equity deal?
When contacted by NBD for comments, STO's securities department replied, "It's not convenient to answer the question. Everything is subject to the announcement."
According to STO's announcement, the move was made to fully tap the potentials and improve the competitiveness of STO through the synergy effect brought by the cooperation.
In June 2019, STO reaped revenue of 1.769 billion yuan from the delivery business, up 41.83 percent over the previous year, and the number of delivery orders reached 620 million, a year-on-year rise of 54.42 percent.
In fact, this is not the first time Alibaba branched out into the express delivery industry. As early as 2010, Alibaba incorporated Best Inc., into its own ecosystem. The e-commerce powerhouse in 2015 bought into YTO Express and was the second largest shareholder of YTO as of this Junuary.
In 2018, Alibaba and its logistics unit Cainiao Network and other subsidiaries poured 1.38 billion U.S. dollars into ZTO Express and gained a combined 10 percent stake in the courier.
It's worth noting that among the five biggest private couriers in China, namely ZTO, YTO, STO, Best Inc. and Yunda Express, now four are integrated into Alibaba's logistics network.
Email: gaohan@nbd.com.cn