Esports venue norms announced: newspaper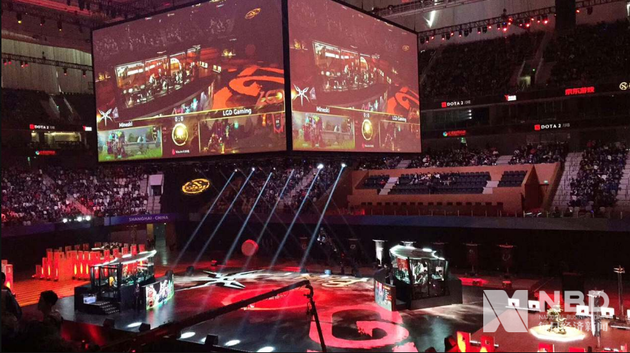 File photo/Zhang Yun (NBD)
A set of standards for the construction and operation of esports venues has been announced in Shanghai, China Daily reported Tuesday.
The standards specify the construction requirements in areas such as stage lighting and telecommunication networks, and set the service standards for operating such venues, read the paper.
The criteria for esports venues have four categories, from class-A venues with a construction area of more than 50,000 square meters to class-D with an area of 500 square meters, said the paper.
The city will host an annual tournament for the popular multiplayer online battle arena game "Dota 2" from Aug. 16 to 25, which will be the first time for China to host one of the most watched esports events in the world.
Wang Yong, deputy secretary-general of Shanghai Esports Association, told the paper that the development of esports includes not only hosting tournaments, but also esports training, performance and public experience, which requires a number of esports venues.
Email: gaohan@nbd.com.cn