Chinese copper pipe factory launches in Texas, U.S.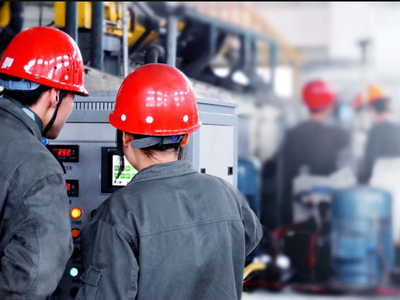 Photo/Shetuwang
A Chinese-invested copper tubing plant project launched Tuesday in the U.S. city of Sealy in Texas, making it the first Chinese investment in the city.
The project attracted an investment of 165 million U.S. dollars from China Hailiang Group, which manufactures copper, copper alloy and brass products including rods, fittings and tubular products.
The plot acquired includes a total construction area of about 86,200 square meters, and will be the site of a production line making copper refrigerating air conditioning pipes, water pipes, coils, insulation pipes and other conduits.
Wang Hu, general manager of Hailiang Texas, said it is the first manufacturing plant Hailiang built in the United States. The manufacturing line is planned to be put into operation next year, and the first phase of the project will be finished in 2022.
"Around 200 job opportunities will be generated when the first phase is finished," Wang said.
Sealy City Manager Lloyd Merrell said the project is the first Chinese investment in the city. "We are going to do everything we can to make it a success," he said.
Founded in 1989, China Hailiang Group has developed into a group company covering real estate, education, metal trading, lodging and other capital investments.
Email: gaohan@nbd.com.cn