Cultural consumption becoming a necessity for life among Chinese: survey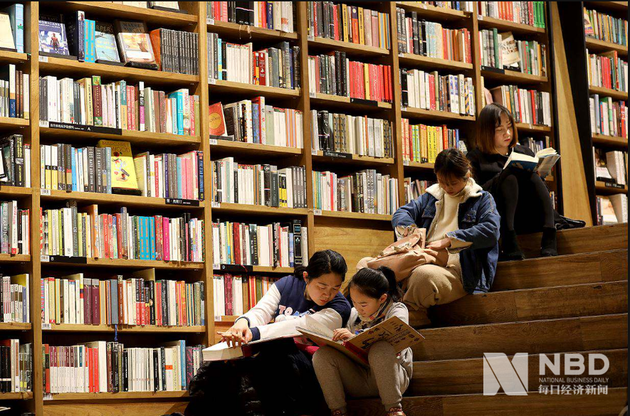 File photo/Zhang Jian (NBD)
Cultural consumption is regarded as a necessity for life among Chinese, according to a survey conducted by the China Tourism Academy (CTA) and Shanghai-based Creatoo Company.
Over 70 percent of the 15,000 respondents across China have participated in cultural activities in the first half of 2019 and nearly 40 percent were frequent participants.
More than 80 percent of the respondents joined in cultural activities during travels and the majority of them spent 10 to 30 percent of their tour expenses for cultural experiences.
In terms of the variety of cultural activities, some 44.8 percent of the surveyed visited museums or cultural relics, followed by visits to libraries and science museums.
People living in northern and eastern parts of China spend more money on cultural experiences, with a higher percentage of respondents in the areas spending more than 1,000 yuan (142 U.S. dollars) on cultural activities in H1, according to the report.
Over 51 percent of the respondents regarded cultural consumption more satisfying than food, clothing, housing and transport, and more than 38 percent regarded them equally necessary for life.
A total of 85 percent of the respondents said cultural consumption helped boost shopping, dining, hospitality and transport consumption, according to the report.
Dai Bin, CTA president, said that cultural consumption will be a new engine for China's tourism development as more people are favoring in-depth travel experiences.
However, there were some gaps between urban and rural respondents. Eighty-seven percent of urban respondents participated in cultural activities, 8.7 percentage points higher than that of rural respondents.
Urban respondents also spent more, with 22.8 percent spending over 1,000 yuan for cultural experiences in H1, outnumbering 15.9 percent of rural respondents.
Email: gaohan@nbd.com.cn