HK-listed NVC Lighting sells 70 pct China lighting business to KKR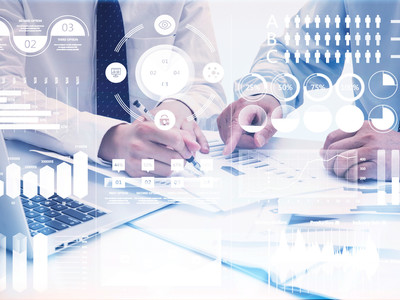 Photo/Shetuwang
Aug. 13 (NBD) – Stocks of China's lighting electronic products maker NVC Lighting Holding Ltd ("NVC", 2222.HK) rocketed up by 64.29 percent on Monday at its peak after the company announced to sell China lighting business to global investment firm KKR & Co Inc ("KKR") for around 794 million U.S. dollars late Sunday.
The share price fell on Tuesday by 5.45 percent, closing at 1.04 HK dollars per share.
In an interview with National Business Daily (NBD) on Monday, Wang Donglei, chairman and executive director of NVC said that as the company over the years has seen its Hong Kong-listed stocks perched at a low price and its market cap hovering around 2-3 billion HK dollars (25.5-38.3 million U.S. dollars), NVC chose to sell the assets in order to maximize the interests for shareholders.
"A company needs to offer returns to its shareholders but we failed to resolve the contradiction between performance growth and stock price decline. Now we have a willing buyer with a good offer," Wang explained.
According to the announcement, KKR will hold a 70 percent stake in NVC's China lighting business, which covers manufacturing, sales and distribution of lighting products and e-commerce business in mainland China, while NVC will own the remaining 30 percent. After the deal, NVC will take charge of the remaining business in China, the China ODM (original design manufacturer) business and the international business, said the announcement.
The statement further detailed that NVC will pay a special dividend of at least 0.9 HK dollar per share to shareholders after the deal closes.
NVC hoped that the KKR deal would boost the lighting products maker's performance. Wang told NBD that KKR could bring international perspective and advanced managerial experience to his company but admitted that the management would face greater pressure.
Founded in 1998, NVC is a leading supplier of lighting products in China, engaging in the design, development, production, marketing and sales of light fittings, lamps, control gears, etc.
From the financial reports of NVC, NBD noticed that the company in 2018 recorded losses of around 302 million yuan (42.9 million U.S. dollars), the first time since 2014. And, NVC's China lighting business, the core assets, contributed nearly 2/3 to the company's revenue in 2018.
What's the plan for NVC after letting go the majority part of its China lighting business?
Wang disclosed that after the deal, NVC will focus on overseas markets and domains including technology, design as well as branding.
Email: gaohan@nbd.com.cn