'Chinese Quora' Zhihu secures $434 mln in new financing round from Kuaishou, Baidu
Aug. 13 (NBD) – Chinese question-and-answer website Zhihu announced on Monday that it has landed 434 million U.S. dollars in its Series F financing round from investors including short video app Kuaishou and search engine Baidu, and existing investors Tencent and Capital Today.
Valuation of Zhihu, Chinese version of Quora, has topped up to 3.5 billion U.S. dollars after the deal.
The tie-up with Baidu and Kuaishou will help Zhihu provide valuable information to more people in a more efficient way, said the company's founder and CEO Zhou Yuan.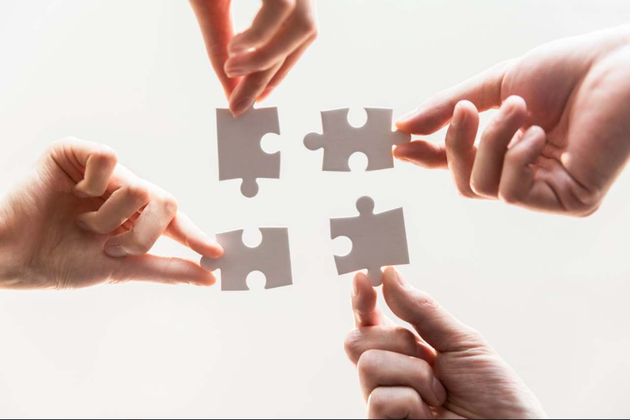 Photo/Shetuwang
Kuaishou and Baidu, first time as investors of Zhihu
National Business Daily (NBD) found that this is the first time for Kuaishou and Baidu to be Zhihu's strategic investors.
Zhou held though the three parties have distinct product forms and user scenarios, they are faced with the same problems of isolated information and the increasing cost to provide users with quality contents.
Live-streaming/short-video operators, content providers, search engines and other players are now seeing fierce competition and uncertainty and there are not a clear boundary between these parties, remarked Zhou, explaining the reason behind the tie-up.
It is noted that Baidu's demand for premium contents could be the motivation for the search firm to invest in Zhihu.
NBD learnt that hundreds of millions of quality Q&A contents in Zhihu will be shown in the smart program of Baidu app, and also distributed to different users with special interests in Baidu Search and other products.
Baidu, on the one hand, has built its content product portfolio composing of Baidu Knows, Baidu Baike and other products and actively introduced quality contents of various categories through strategic collaboration and investment. On the other hand, it offers smart program solutions base on artificial intelligence technology.
Another investor Kuaishou didn't disclose any details for cooperation with Zhihu.
Landing $900mln investment in 8 years
Founded in 2011, Zhihu is the largest online knowledge community in China with more than 130 million Q&As and over 220 million users as of this January.
The company has raised a total of about 900 million U.S. dollars from the seven funding rounds over the past eight years, NBD noticed. Its valuation has topped 3.5 billion U.S. dollars after the Series F round of financing.
Wang Lixing, managing director with China Renaissance Holdings, which is the exclusive financial advisor for the latest deal, noted that as the demands for content consumption and high-value information begin to boost in China, Zhihu, as a platform for large-scale contents production and sharing, has further room to grow in users and contents.
Besides, with rising revenue contributed by advertisements and membership payment, Zhihu can in return constantly provide its content creators with both influence and income, Wang added.
Zhihu started commercializing its website late in 2017 and the advertisement remains its major source of income. Its revenue from commercial advertisement posted a 340 percent year-on-year increase in the first half of 2018.
Email: gaohan@nbd.com.cn