Shareholders of Chinese biotech firm WuXi AppTec to unload up to 10.7 pct stake worth $1.7bln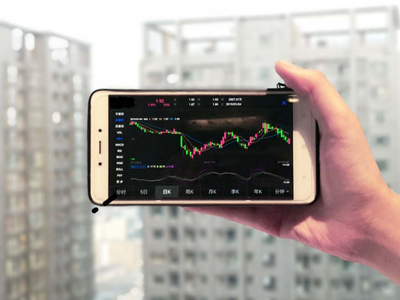 Photo/Shetuwang
Aug. 15 (NBD) -- Chinese pharmaceutical firm WuXi AppTec Co Ltd (603259.SH) made an announcement on Wednesday that seven of its shareholders plan to unload no more than 10.74 percent stake in total in the coming three months.
Based on WuXi AppTec stock's closing price of 68.36 yuan (9.73 U.S. dollars) on Thursday trading, those shares are worth up to 12.03 billion yuan (1.7 billion U.S. dollars).
From the announcement, National Business Daily (NBD) noticed that the for-sale 10.74 percent, or 176 million shares, are mainly once non-tradable stocks that were unlocked since May 8, 2019.
Shen Meng, executive director with boutique investment bank Chanson Capital, revealed the 7 shareholders to downsize holdings are all institutional investors that seek for high returns from investments.
HCFII WX (HK) Holdings Limited, one of the shareholders mulling stock reduction, said the move results from its capital needs and other six investors noted it is the normal outflow of funds.
The current valuation of WuXi AppTec is relatively high, so they choose to reduce their holdings at this time to maximize profits, Shen remarked.
It's noted that the 7 shareholder had already unloaded shares worth 6.6 billion yuan from May 13 to August 10. WuXi AppTec's IPO lockup period ended on May 8 this year when 614 million shares, accounting for 52.51 percent of the company's total equity, became available for trading.
Founded in 2000, the biotech company got listed at the New York Exchange in 2008 and was taken private for 3.3 billion U.S. dollars in 2015. Three years later, it won approval to go public in Shanghai. WuXi AppTec stock jumped by 10 percent daily limit for 16 days, with the peak price standing at 138.87 yuan per share, about 6.4 times the IPO price.
The share price started to slide last June but rebounded sharply from January to late April this year. But the stock dropped upon the news of stake reduction plan announced in early May. The share prices rallied again in early June and the market cap of WuXi AppTec topped 111.28 billion yuan as of Thursday (August 15).
Email: gaohan@nbd.com.cn