China's mutual funds to introduce side-pocketing to protect investors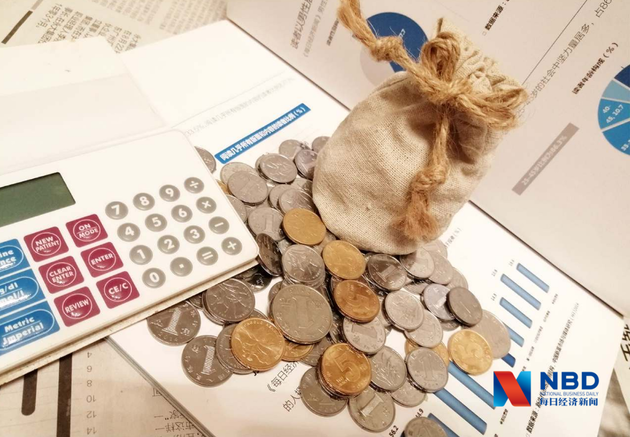 File photo/Liu Guomei (NBD)
China's securities regulator started seeking public opinions on a side pocket mechanism in mutual funds, to better protect investors, especially small investors.
The China Securities Regulatory Commission (CSRC) said it has drafted a guideline for a side pocket mechanism in mutual funds and started to seek public opinions.
A side pocket is a mechanism often used by a fund to keep illiquid, hard-to-value, and often highly risky assets separate from the fund's other investments.
Learning from liquidity risk management in overseas markets, the introduction of a side bag mechanism into mutual funds is to further enrich the liquidity risk management tools of fund managers, and promote the stable and healthy development of China's mutual fund sector, the CSRC said.
Email: gaohan@nbd.com.cn