NYU Shanghai welcomes 438 freshmen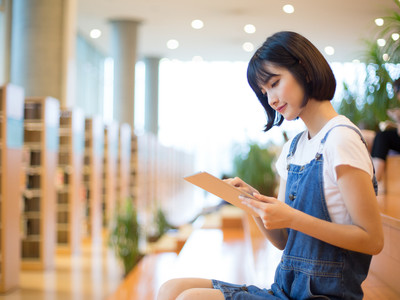 Photo/Shetuwang
New York University Shanghai (NYU Shanghai) on Monday welcomed its 438 freshmen from more than 40 countries and regions.
"You are now faced with a new era with new opportunities," said Chancellor Yu Lizhong in his speech to the new students. "I hope all of you can make every effort to achieve your dreams."
Founded in 2012, NYU Shanghai is China's first Sino-U.S. university and is regarded as a pilot university in bilateral educational cooperation.
It now has nearly 1,500 undergraduate and graduate students, about half of whom are international students. Among them, about 60 percent are from the United States.
"NYU Shanghai opens the door for me to explore the past and present of Chinese culture," said Declan Mazur, a new student from Massachusetts of the United States. "I'm excited to see what's in store for China in the future, and how that will affect all of us."
Email: gaohan@nbd.com.cn