Social media giant Weibo pulls Instagram-like Oasis from App Store for plagiarism issues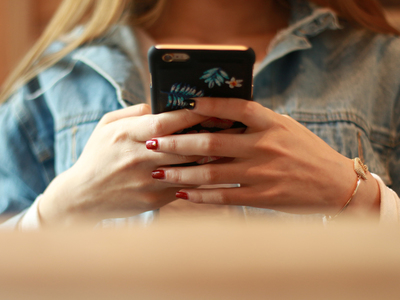 Photo/Shetuwang
Sept. 4 (NBD) -- China's Twitter-like microblogging platform Weibo (NASDAQ: WB) on Wednesday pulled its new photo-sharing app Oasis from Apple's App Store, just two days after the launch of the app's public beta test.
The move came after a Weibo user claimed that Oasis plagiarizes the visual identity designed by South Korea's Studio fnt for the Ulju Mountain Film Festival. In response to the user's doubt, Weibo's CEO Wang Gaofei said they had spotted the issue and removed the app from the App Store.
National Business Daily (NBD) noticed that before it was removed, Oasis had topped the list of Chinese social networking apps and Weibo shares soared 4.98 percent to 43.43 U.S. dollars per share as of trading day on Tuesday.
Positioned as a lifestyle and fashion social platform, Oasis was seemingly a hybrid of social media platforms Instagram and Xiaohongshu in layout and functions. The newly launched photo-sharing platform was previously available by invitation only and users with invitation codes could log in via their mobile number, Weibo, WeChat or QQ accounts.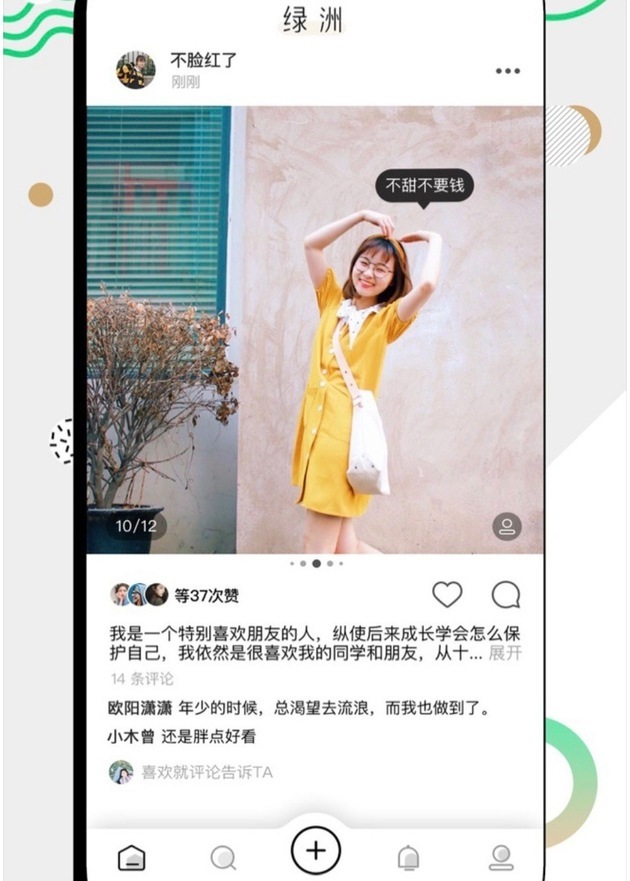 Screenshot from Oasis
It is noteworthy that the launch of Oasis came on an occasion when Xiaohongshu was pulled from China's Android and Apple's app stores due to its misleading contents, and was regarded to be a new growth driver of Weibo as it recently reported a decline in year-over-year growth of advertising and marketing revenues for the fifth consecutive quarter.
On August 19, Weibo reported its financial results for the second quarter of 2019, among which its net revenues increased 1 percent year-over-year to 431.8 million U.S. dollars. Advertising and marketing revenues, which was the biggest contributor (85.8 percent) to net revenues, added merely 0.2 percent to 370.7 million U.S. dollars from the year-ago period, a sharp drop from the growth of 13 percent logged in the first quarter of 2019 and 25 percent in the fourth quarter of last year.
Besides this, Weibo shares have tumbled 25.67 percent so far this year following a fall of 43.52 percent for 2018. NBD also noticed that the microblogging platform's market capitalization has shrunk by nearly 70 percent from its peak in early 2018 to 9.76 billion U.S. dollars as of Tuesday.
With the introduction of Oasis, Weibo reportedly intended to replicate Instagram's success.
Instagram boasted 1 billion monthly active users in early June of 2018, and the number has been growing. However, monthly active users of Weibo in June 2019 were less than half of Instagram's figure for last year, merely standing at 486 million.
Although Facebook didn't reveal how much Instagram contributed to its aggregate advertising revenue of 16.6 billion U.S. dollars in second quarter of 2019, NBD noticed that in the quarter, advertisers' spending on Instagram rocketed by 85 percent, according to data from marketing agency Merkle.
In addition, Instagram is expected to generate 14 billion U.S. dollars in revenue this year and give a strong boost to the growth of Facebook whose core business is claimed to slow, based on an analysis by Jefferies Financial Group.
Email: lansuying@nbd.com.cn