Further P2P downsizing? Ping An Insurance-backed Lufax ups the ante in fintech business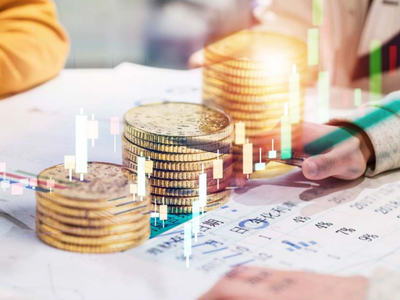 Photo/Shetuwang
Sept. 12 (NBD) -- Lufax, one of China's largest online wealth management platforms, increased the registered capital of its financial technology service unit from 469 million U.S. dollars to 919 million U.S. dollars.
The company said the fintech subsidiary is crucial for Lufax, and the new move conduces to the future development of Lufax's tech business.
The capital increment in the fintech business is regarded as Lufax's further retrenchment from the P2P sector.
It is noted that Lufax plans to ditch its once-core P2P business, Reuters reported this July citing three sources with direct knowledge of the matter. The company has already started the process of applying for a license in consumer finance, a business which it intends to focus on, the sources said.
Backed by China's largest insurer Ping An Insurance Group, Lufax started as a peer-to-peer (P2P) lender in 2011 and became the world's largest P2P lending platform in turnover in the third quarter of 2015, surpassing U.S.-based Lending Club.
But since 2016, the company has began transforming into a comprehensive wealth management platform that engages in consumer finance, wealth management and other businesses, and downsizing its P2P segment due to policy factors.
China's P2P industry witnessed a boom from 2013 to 2017, and the turnover topped a whopping 1.22 trillion yuan (172.2 billion U.S. dollars) in December 2017.
However growing financial risks brought upheaval of the market. For instance, a P2P platform was revealed to be involved in a 1.8 billion yuan Ponzi scheme that defrauded 170,000 investors in June 2016.
As regulations on P2P industry turned tightened since then, the P2P market began shrinking starting last year.
As of late 2018, more than 80 percent of China's 6,200 P2P platforms have been either closed or mired in troubles, according to Shanghai-based researcher Yingcan Group.
In addition, by this February, more than 300 online lending platforms suspected of illegal fund-raising have been under investigation.
Email: gaohan@nbd.com.cn