Top British troupe to make China debut of Shakespeare classics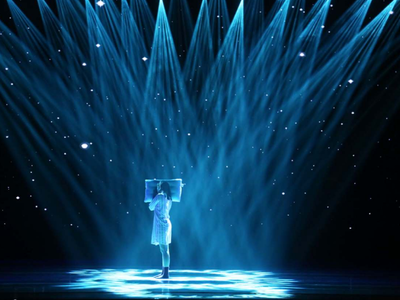 Photo/Shetuwang
Cambridge Shakespeare Festival artistic director David Crilly will lead his troupe to stage classic Shakespeare dramas in the hometown of Chinese playwright Tang Xianzu in east China's Jiangxi Province during a Sino-British culture exchange week in October.
The premiers of the dramas including "Hamlet" and "Romeo and Juliet" will be a highlight at the Tang Xianzu International Theater Exchange Month held in the city of Fuzhou from Oct. 19 to the end of November.
The Tang Xianzu-themed exchange event has been held for three consecutive years in Fuzhou, with the attendance of foreign diplomatic envoys and cultural officers from more than 20 countries, said Zhang Hongxing, mayor of Fuzhou.
Tang Xianzu, a great Chinese playwright of the Ming Dynasty (1368-1644), is known as the Shakespeare of Asia.
In the cultural exchange promotion, Fuzhou is building an art town with the name "Sanweng," which literally means "Three Seniors" in memory of Tang, Shakespeare and Spanish writer Miguel de Cervantes. The three literary giants from East and West were all active in the late 16th and early 17th centuries, and all died in the year 1616.
During the upcoming exchange month, two lectures will be given by Alan Macfarlane, professor of social anthropology at the University of Cambridge, and Lucy Hamilton, editor-in-chief of literature at Cam Rivers Publishing.
A slew of cultural activities including an international academic symposium on Tang Xianzu and the Sino-British Culture and Travel Week will be held.
Email: gaohan@nbd.com.cn