National image design exhibition featured at Beijing Design Week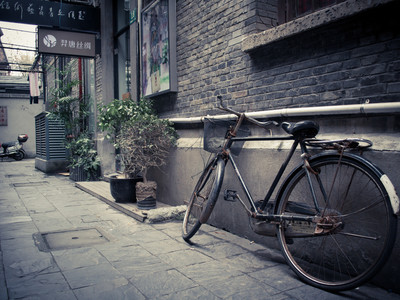 Photo/Shetuwang
An exhibition on China's national image design has become a special and impressive part of the ongoing Beijing Design Week, China Daily reported Friday.
The Exhibition of National Image Design at the Beginning of the Founding of the People's Republic of China, which will run from Sept. 5 to Oct. 7 at the China Millennium Monument, comprises three parts of national images, architecture and designs closely related to people's lives.
Many historical materials that have never been officially open to the public are on display, said the newspaper, citing sources from the organizers.
The first part of the exhibition displays 18 cases involving designs of the national flag, national emblem, renminbi, commemorative stamps and medals.
The architecture section mainly showcases spatial planning of Tian'anmen Square and architectural design of the Monument to the People's Heroes and the Great Hall of the People, while the last part features Chinese-branded products made between 1949 and 1966, including trucks, bicycles, televisions and cameras, according to the paper.
Email: gaohan@nbd.com.cn