Midnight green iPhone 11 suffers price plunge just days after release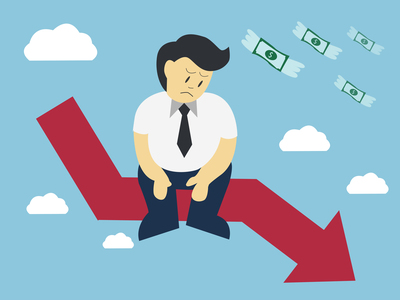 Photo/Shetuwang
Sept. 24 (NBD) – First buyers of the midnight green iPhone 11 would feel depressed as some of Chinese smartphone stores began selling the version at a price level lower than the list price at Apple's official website on Sunday, just two days after the new iPhone series hit the market.
"The wholesale price of the midnight green iPhone 11 Pro Max plunged on Sunday afternoon to only 10,300 yuan (1,456 U.S. dollars) and the retail price dropped to 10,700 yuan from the marked price of 10,899 yuan at the official site," revealed Mr. Wu, who runs a mobile phone shop in Eastern China's Hangzhou, adding that before this, other versions of the iPhone 11 have already seen a price markdown on the market.
The midnight green iPhone 11 was really a hit on the first day of release, being sold by scalpers at about 1,000 yuan higher than the official price while prices of iPhone 11 in other colors went down by 500-800 yuan.
Explaining the reason for the price drop of the midnight green iPhone 11, Mr. Wu said the arrival of a large supply of iPhone 11 in midnight green on Sunday drove the prices down.
In addition to sudden price drop, National Business Daily noticed that the all-new iPhone series received criticism for issues like overheating.
Many users pointed out the A13 processor of the new device is easy to heat up during game play or backup or activation. Some joked what they got might be a hand warmer. Moreover, the signal is weak in places such as underground garage.
Believed to be a strong competitor of the iPhone 11, the Huawei Mate 30 series will be released in China on September 26, expected to be a sought-after among digital product enthusiasts.
At present, China's major e-commerce platforms such as Tmall, JD.com and Suning.com have opened pre-orders for the Huawei smartphone. As of 17:30 of September 22, the advance sales of the Mate 30 on Tmall and JD.com have exceeded 120,000 units, pushing the new lineup's total pre-orders to more than 200,000 units.
On September 19, the Huawei Mate 30 was launched globally in Germany, with starting price standing at 799 euros. And the prices in China are estimated to be 2,000 yuan cheaper than those for foreign markets.
Email: lansuying@nbd.com.cn