China's Greater Hinggan Mountains sees expanding forest coverage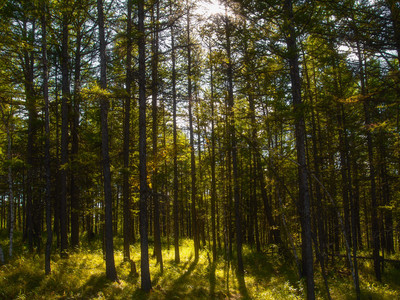 Photo/Shetuwang
The Greater Hinggan Mountains area in northeast China's Heilongjiang Province have seen its forest coverage expand over the past decade, local authorities said Thursday.
Over the past seven years, the reforestation area totaled about 1.78 million hectares in the Greater Hinggan Mountains area in Heilongjiang.
So far, the area has 7.09 million hectares of forests, with a forest coverage rate of 84.89 percent.
The area boasts rich natural resources and is home to 36 nature reserves. Commercial logging in the area was halted in April 2014 in a bid to help restore the ecosystem.
Email: gaohan@nbd.com.cn